In honor of the 100th birthday of First Army, 98-year-old World War II veteran Jack Baker was honored in a public event Wednesday in Olive Hill, Kentucky.
Baker served with First Army from D-Day in 1944 until the final day of conflict and was awarded five Bronze Stars for his actions, according to a First Army press release.
"As we studied Mr. Baker's war service, it became clear that he had literally been in every place and battle that had defined First Army's own history in WWII," said First Army's commanding general, Lt. Gen. Stephen Twitty, at the event. "We'll never forget what men like Jack Baker did for us."
Consul General of France in Chicago Guillaume Lacroix attended the event to present Baker with the French Legion of Honor, the highest French military award.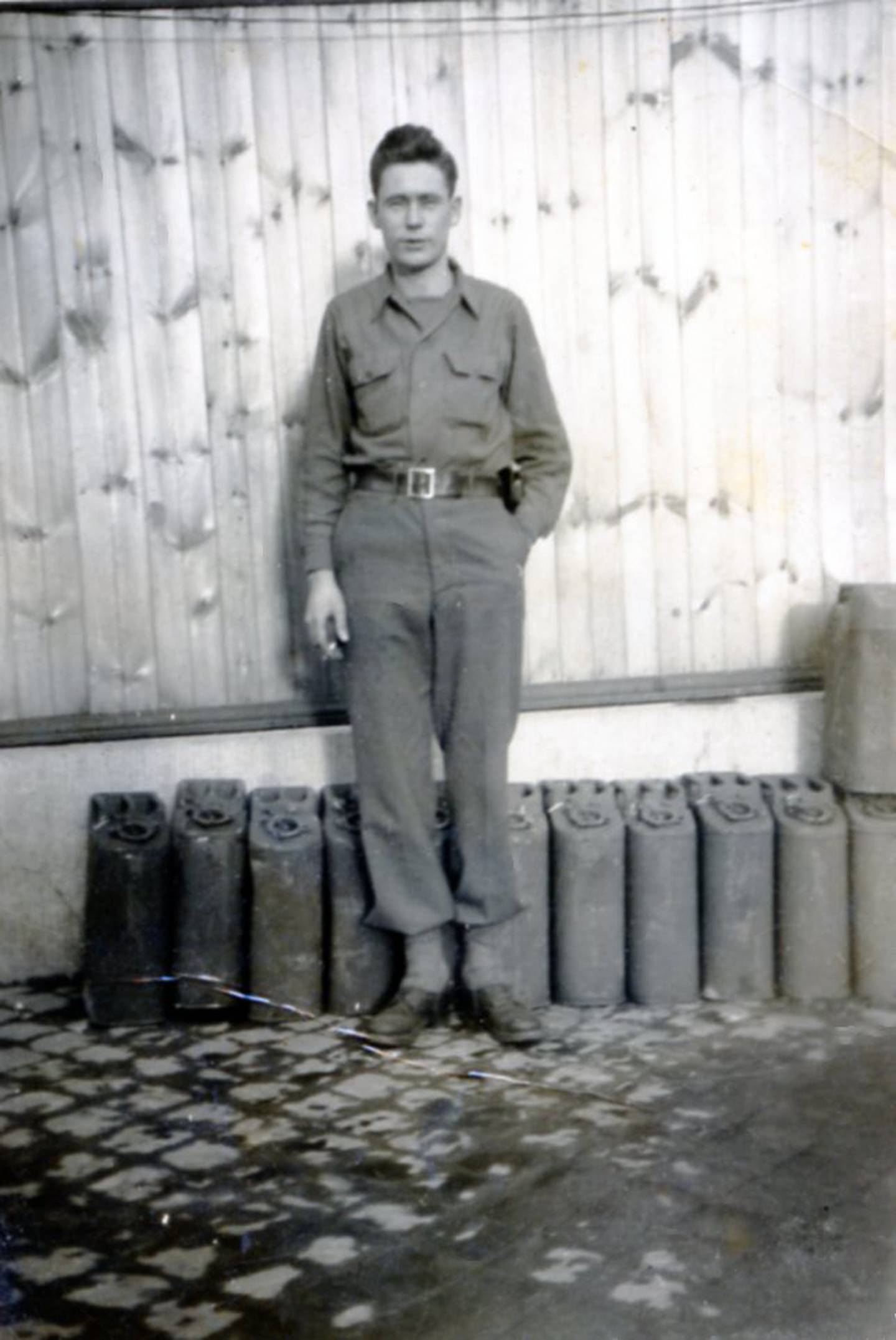 "Mr. Baker, you were among the first to enter the French capital … on August 19, 1944, the city you had liberated," said Lacroix. "Mr. Baker, on behalf of the president, on behalf of the French people, and from the bottom of my heart, thank you for your service, sir."
First Army, the first and longest serving field army in the United States, was established on Aug. 10, 1918, and is celebrating its centennial year by honoring outstanding soldiers, like Baker, from its unit.
"I'm surprised anyone would want to pay any attention to me," said Baker in the press release. "I just did what my country asked then came home and got back to my life."
Share: