Keesler Air Force Base in Biloxi, Mississippi, on Monday identified an active-duty airman who was pronounced dead over the weekend as Staff Sgt. Luis Cisneros-Godinez.
The 31-year-old airman was a medical lab technician with the 81st Diagnostics and Therapeutics Squadron of the 81st Medical Group, 81st Training Wing, Keesler said. The cause of his death is under investigation.
Local television station WLOX reported that a 911 call about a possible drowning on the Tchoutacabouffa River was received at 12:29 p.m. Saturday. The Biloxi police and fire departments responded, along with the Keesler Office of Special investigations and other area first-responders. Cisneros-Godinez's body was recovered a little before 9:30 a.m. Sunday.
"The entire Laboratory Flight and Diagnostics and Therapeutics Squadron mourns the loss of Staff Sgt. Cisneros-Godinez," Col. Stephanie Buffett, commander of his squadron, said in a news release. "His strong work ethic and confident, quiet approach could be relied upon for any mission. His fellow airmen, teammates, family and friends are in our prayers."
RELATED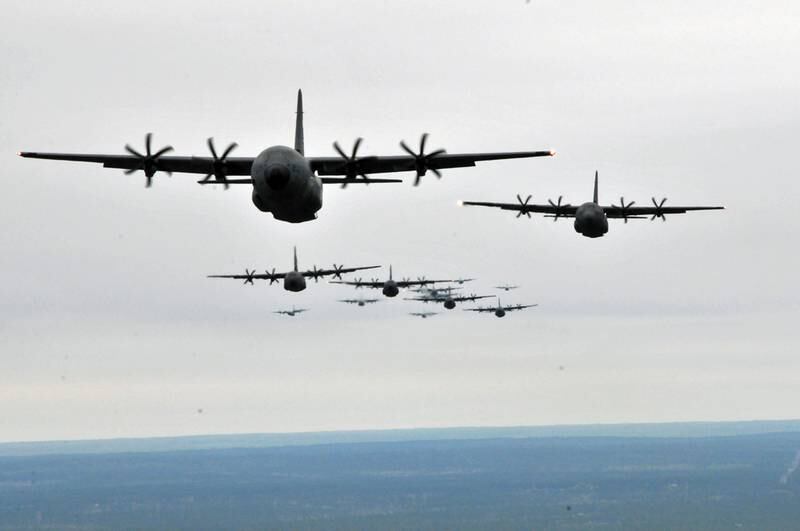 Cisneros-Godinez was originally from Colorado Springs, Colorado, and joined the Air Force in 2009 in Gardena, California.
"Luis was a treasured part of our medical team here at Keesler," said Col. Debra Lovette, commander of the 81st Training Wing. "His loss is felt by all of us."
81st Medical Group commander Col. Bea Dolihite also said everyone in the group is deeply saddened by his loss.
"He was a true medic who showed compassion and kindness to all," Dolihite said. "We extend our thoughts and prayers to all of his family and friends."
Stephen Losey covers leadership and personnel issues as the senior reporter for Air Force Times. He comes from an Air Force family, and his investigative reports have won awards from the Society of Professional Journalists. He has traveled to the Middle East to cover Air Force operations against the Islamic State.
Share: