The Air Force Personnel Center on Thursday announced that 500 airmen were selected for promotion to technical sergeant under the supplemental process.
Some of those airmen were among the 57 E-5s who were incorrectly considered as part of the wrong career field earlier this year. On July 30, AFPC announced that those airmen in the 2A5X4A refueling/bomber aircraft maintenance career field were mistakenly compared to other airmen in the broader 2A5X4 career field. They should instead have been compared to a subset of other airmen in the A field, specializing in C-135, E-3 or E-8 aircraft, or the C "shred-out," which covers KC-46 aircraft, AFPC said.
AFPC did not say how many of those 57 ended up getting promoted to E-6.
"After some airmen were improperly considered under the wrong subset of their Air Force specialty code during the technical sergeant/18E6 promotion cycle, the Air Force's Personnel Center wanted to get corrected results to airmen as soon as possible," AFPC said. "All 18E6 records that were ready for supplemental consideration, including those under the wrong AFSC subset, were considered during this additional supplemental release."
RELATED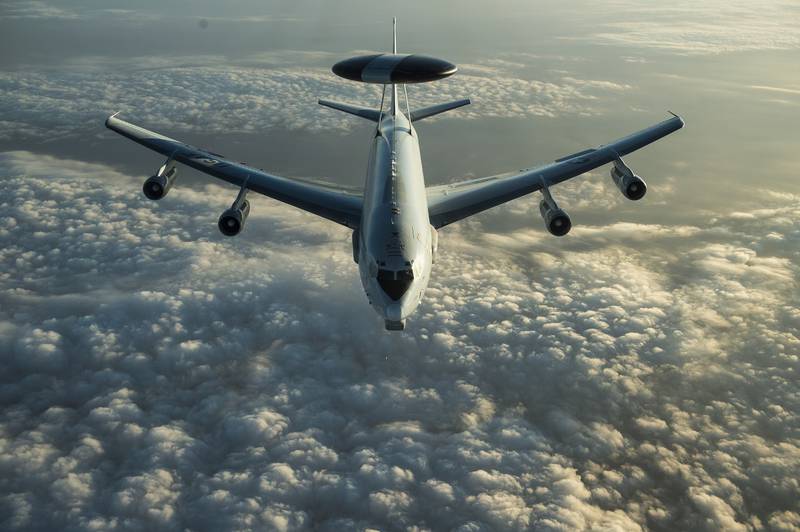 AFPC also released the names of 458 of those airmen who were selected for tech sergeant. The unnamed airmen work in jobs such as intelligence, surveillance and reconnaissance or for the Office of Special Investigations, and had their identities withheld for security reasons.
Airmen selected for supplemental promotion typically test outside of their required cycle due to an extended temporary duty assignment, or deployment to support contingency cycles.
The list of selectees can be found here.
Stephen Losey covers leadership and personnel issues as the senior reporter for Air Force Times. He comes from an Air Force family, and his investigative reports have won awards from the Society of Professional Journalists. He has traveled to the Middle East to cover Air Force operations against the Islamic State.
Share: