The Air Force on Thursday released the list of airmen selected for promotion to technical sergeant.
The Air Force Personnel Center said that 8,416 airmen were chosen out of 27,555 eligible staff sergeants, resulting in a 30.54 percent selection rate.
That's down from the nearly 32 percent selection rate last year, but it's otherwise the highest selection rate since 2002. It's also twice the recent selection rate low of 15 percent in 2013, as the Air Force was preparing for a steep budget-driven drawdown.
AFPC said that 19.4 percent of the selectees received a "promote now" recommendation, and 26.1 percent had a "must promote" recommendation. Another 54.3 percent had a "promote" recommendation.
RELATED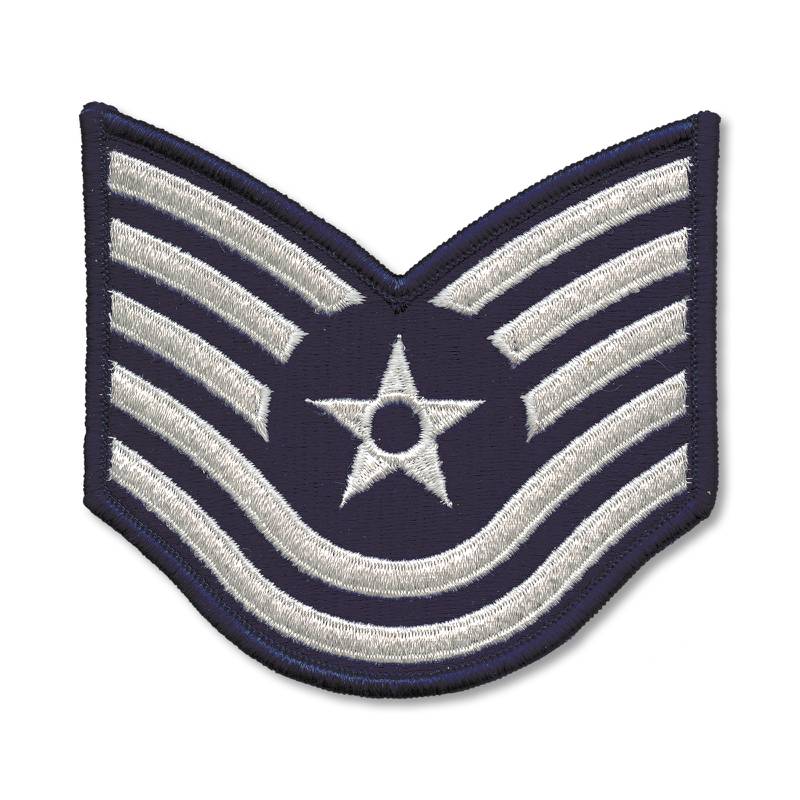 The average time-in-grade for selectees was 4.33 years, and their average time-in-service was 9.33 years. The average overall score for selectees was 361.24, which included an average 211.03 points for enlisted performance reports, 5.12 for decorations, 74.95 for the promotion fitness examination, and 67.57 for the specialty knowledge test.
The list of selectees can be found here.
Selected airmen will start pinning on their new rank beginning Aug. 1.
Stephen Losey covers leadership and personnel issues as the senior reporter for Air Force Times. He comes from an Air Force family, and his investigative reports have won awards from the Society of Professional Journalists. He has traveled to the Middle East to cover Air Force operations against the Islamic State.
Share: