The Air Force on Wednesday released the names of 6,176 airmen who have been selected for promotion to master sergeant.
The E-7 promotion cycle saw 29.6 percent of the 20,866 promotion-eligible technical sergeants get selected, the Air Force Personnel Center said in a release.
The average time-in-grade for selectees was 3.77 years, and their average time-in-service was 14.25 years. That means that airmen are getting promoted to master sergeant slightly faster than last year, when the average time-in-grade was 3.86 years and the average time-in-service was 14.36 years.
RELATED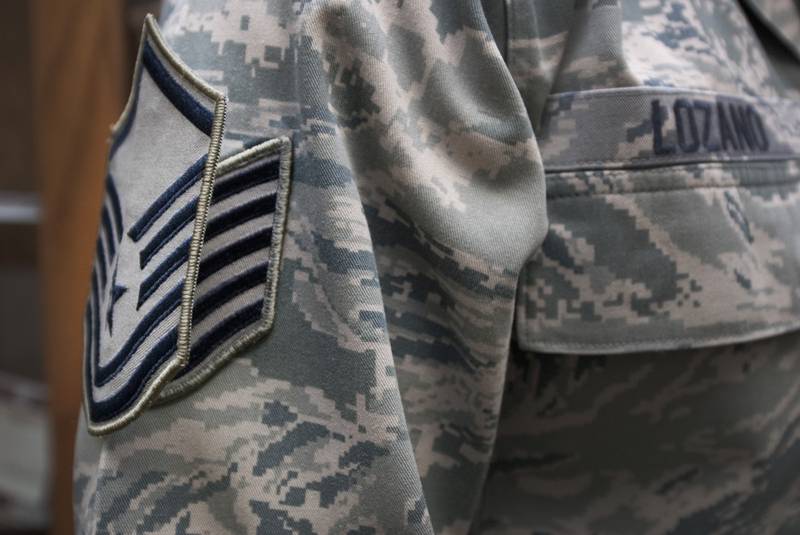 The average selectee's overall score was 529.38, AFPC's release said. That included average scores of 10.91 for decorations, 68.37 for the promotion fitness examination, 70.87 for the specialty knowledge test, and an average board score of 379.13.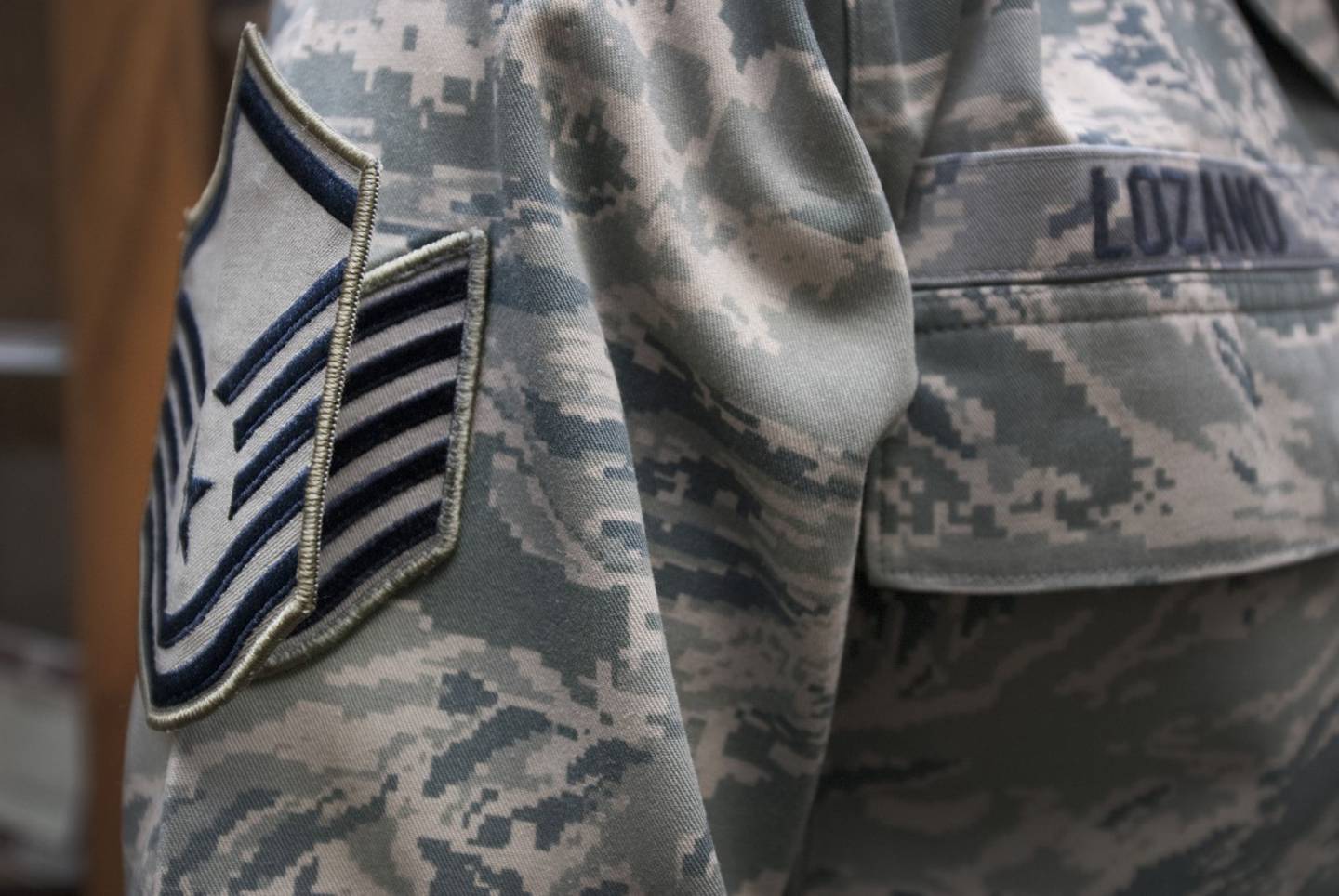 Selectees will be promoted beginning Aug. 1, according to their promotion sequence number, AFPC said.
This year's E-7 promotions mark a significant jump over the 5,166 airmen promoted last year, and the highest rate since 2011.
The list of selectees can be found here.
Stephen Losey is the air warfare reporter at Defense News. He previously reported for Military.com, covering the Pentagon, special operations and air warfare. Before that, he covered U.S. Air Force leadership, personnel and operations for Air Force Times.
Share: