The Air Force announced it has selected more than 8,000 staff sergeants for promotion to technical sergeant, according to a news release.
Out of 27,555 eligible airmen, the service selected 8,416 for promotion.
The promotion list will be released on the Air Force Personnel Center website's Enlisted Promotions page on July 19 at 8 a.m. CDT. Airmen can also see their score notices for the virtual Military Personnel Flight that day.
RELATED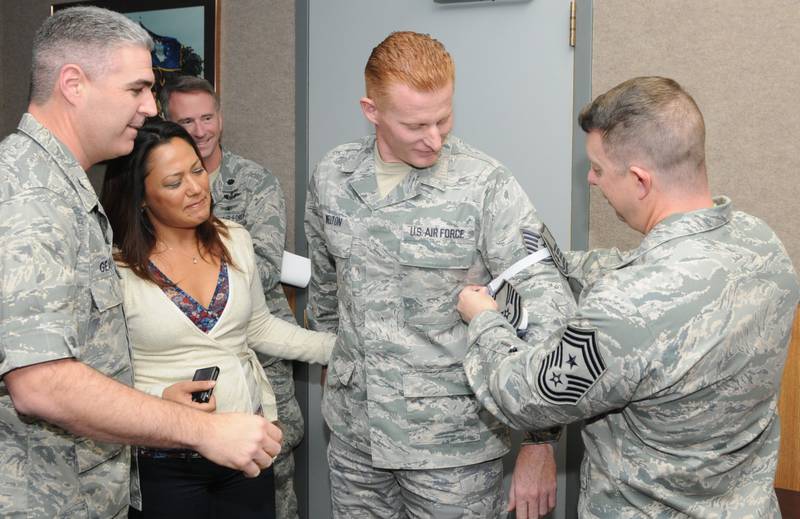 Promotions will start Aug. 1, according to the airman's promotion sequence number, the release said.
Commanders will be notified of their selects starting July 12 but can't notify their airmen earlier than one day before the public release.
Charlsy is a Reporter and Engagement Manager for Military Times. Email her at cpanzino@militarytimes.com.
Share: