An A-29 Super Tucano crashed shortly before noon near Holloman Air Force Base in New Mexico on Friday.
One of the two pilots aboard was airlifted to a local hospital with minor injuries, the 49th Wing said in a release Friday evening. The wing has not yet released information on the second pilot's condition.
The A-29 was taking part in the Air Force's light attack experiment when it crashed at Red Rio Bombing Range, about 65 miles north of Holloman, at about 11:30 a.m.
An investigation is underway to find the cause of the accident.
RELATED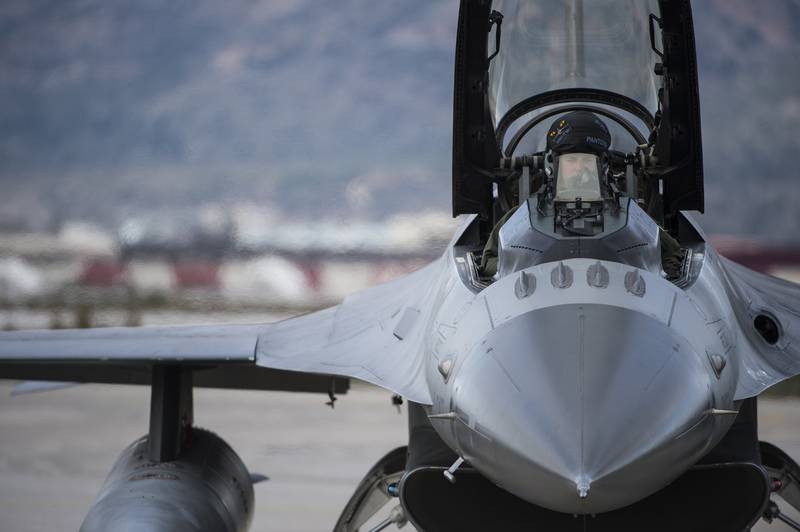 The Air Force is now in the midst of the second round of its light attack experiment, pitting the Super Tucano against Textron Aviation's AT-6 Wolverine.
The experiment is intended to give the Air Force enough information to decide whether to start buying a few hundred light attack planes to carry out combat missions in the Middle East, and if so, which one.
If the plan works, flying light attack planes would be far cheaper than the fourth- and fifth-generation fighters now used there.
This experiment began May 7, and is expected to run through July, with up to six sorties being flown each day.
The Red Rio range covers about 196,000 acres on the White Sands Missile Range, the release said. The 49th Wing said fire and police units from the range's Directorate of Emergency Services were among the first to respond to the crash site.
Stephen Losey is the air warfare reporter at Defense News. He previously reported for Military.com, covering the Pentagon, special operations and air warfare. Before that, he covered U.S. Air Force leadership, personnel and operations for Air Force Times.
Share: