The commander of the 90th Civil Engineer Squadron at F.E. Warren Air Force Base in Wyoming was fired earlier this month, less than a year after assuming command, along with her squadron's chief master sergeant.
Lt. Col. Erin Weatherly and Chief Master Sgt. James Clark were removed from their leadership positions on May 2, said 2nd Lt. Nikita Thorpe, a spokeswoman for the 90th Missile Wing, in an email.
Thorpe said that Col. Stacy Jo Huser, commander of the 90th Missile Wing, "lost confidence in their abilities to carry out their duties and determined that new leadership was necessary to ensure the highest levels of precision from a squadron leadership."
RELATED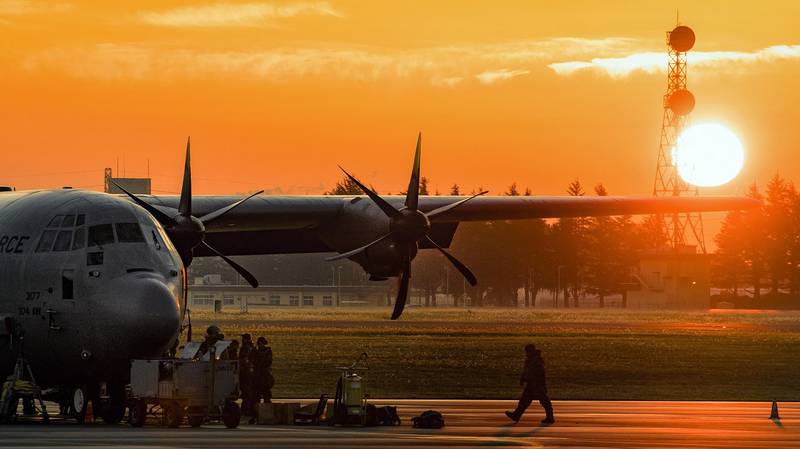 Thorpe said there was no single incident that led to their removal, but that Huser's loss of confidence in them "accrued over time."
Weatherly took command of the 90th Civil Engineer Squadron on June 15, 2017.
The 90th Civil Engineer Squadron is part of the 90th Mission Support Group, and provides civil engineering support to more than 29,000 active duty and reserve service members, family members, and retirees at the missile wing.
Stephen Losey is the air warfare reporter at Defense News. He previously reported for Military.com, covering the Pentagon, special operations and air warfare. Before that, he covered U.S. Air Force leadership, personnel and operations for Air Force Times.
Share: