The Air Force on Monday dropped rape charges against a former military training instructor, whose convictions were overturned last year.
The Air Force Court of Criminal Appeals last July overturned the 2015 rape convictions of former Master Sgt. Michael Silva after ruling the judge "committed prejudicial error in her instructions to the court members" during his court-martial.
And on Monday, Brig. Gen. Heather Pringle dismissed the case against Silva. The San Antonio Express-News reported that charges had been dropped because a recent U.S. Court of Appeals ruling changed the statute of limitations that applied to two of the charges against Silva, and because the accuser in the third specification did not want to take part in his retrial.
Air Force spokeswoman Ann Stefanek confirmed Tuesday that charges against Silva have been dropped. Pringle did not have discretion to refer the two specifications for which the statute of limitations had expired, Stefanek noted.
The Air Force began taking a close look at Silva's actions as part of a wide-ranging investigation, beginning in 2011, of reports of rape, sexual assault and other sexual misconduct among MTIs at Joint Base San Antonio-Lackland. That scandal led to the convictions of dozens of former MTIs on offenses ranging from unprofessional relationships to rape.
In January 2015, Silva was convicted of raping a basic trainee on two occasions in 1995, and raping his ex-wife, a senior airman, in 2007. He was sentenced to 20 years of confinement, a dishonorable discharge, forfeiture of all pay and allowances, and a reduction to E-1.
RELATED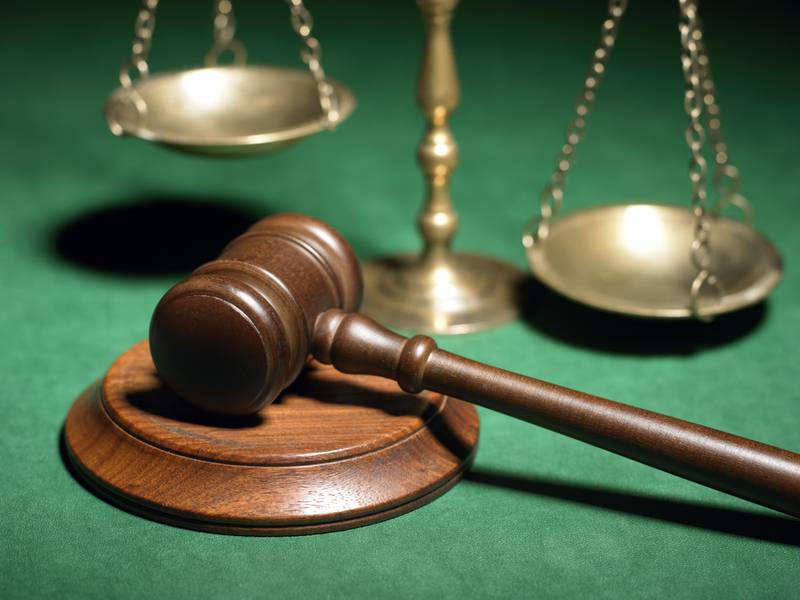 But last July, the appeals court ruled the judge had improperly instructed court members that, if they decided Silva was guilty of one of the sexual assaults of which he had been accused, they could use that as evidence he had a propensity to commit sexual assault when they were considering the other alleged offenses.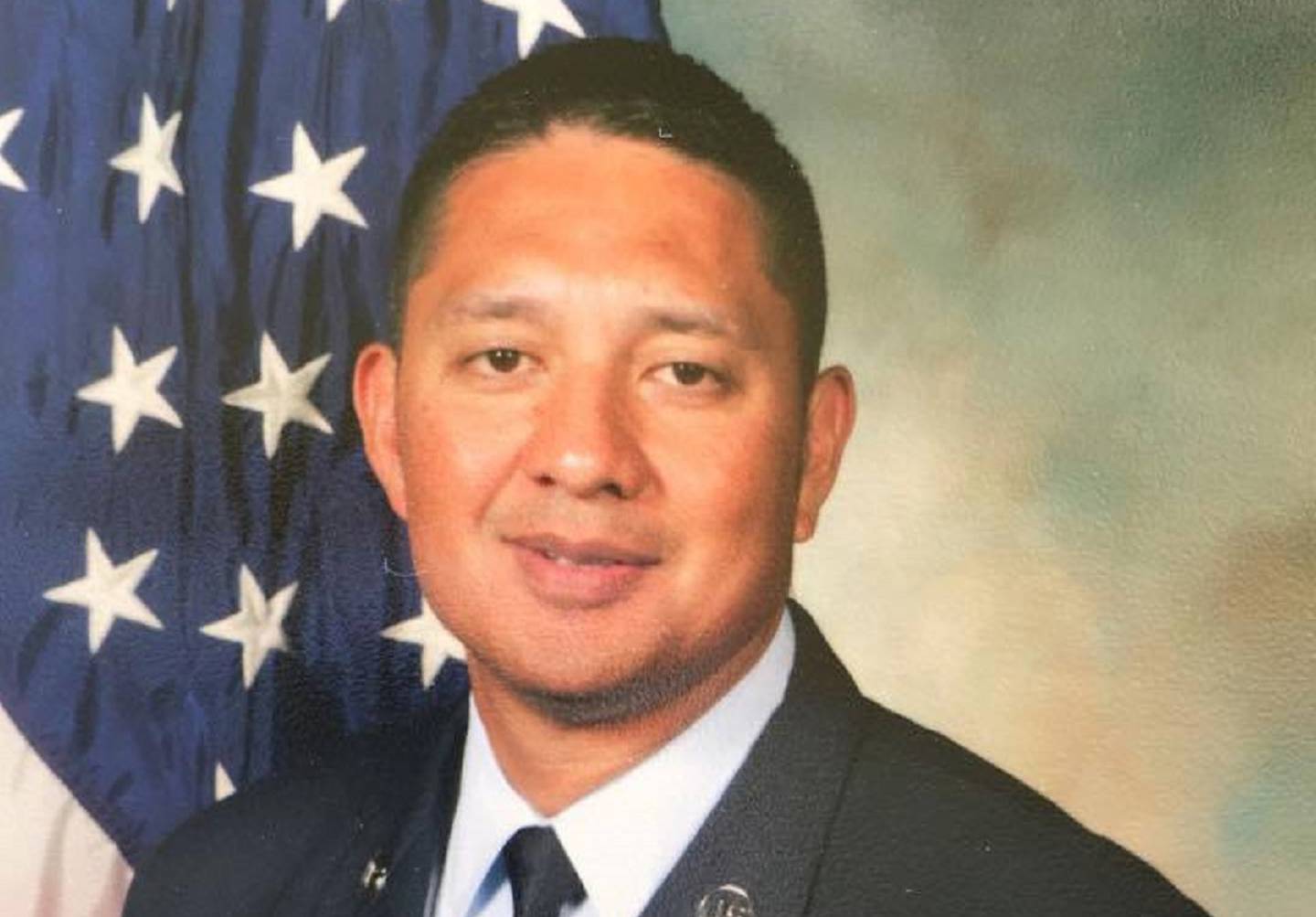 At the time, that may have been a proper reading of the law. But in June 2016, the U.S. Court of Appeals ruled in an unrelated case that charged offenses may not be used as evidence of a defendant's propensity to commit other charged offenses, and that the standard instruction given to panel members regarding such propensity of evidence unconstitutionally undermined the presumption of innocence.
The Air Force appeals court last year ruled that, even though that decision was handed down after Silva's conviction, it still applied during his appeals process, and his convictions were overturned. The appeals court also highlighted several perceived weaknesses in the prosecution's case, such as the fact that the alleged crimes happened so long ago, there were no eyewitnesses other than the victims, and there was no physical, scientific or photographic evidence.
The Associated Press contributed to this report.
Stephen Losey covers Air Force leadership and personnel issues as the senior reporter for Air Force Times.
Share: