A court-martial is set to begin Tuesday Jan. 20 in the case of a former military training instructor accused of sexually assaulting three women, including a basic trainee at Joint Base San Antonio-Lackland two decades ago.
The accusations against Master Sgt. Michael Silva arose during a sweeping investigation of basic training in 2012 and 2013 amid widespread allegations of MTI sexual misconduct. The investigation included an email blast to 300,000 former trainees seeking information about wrongdoing.
The case against Silva, who is charged with four specifications of rape, is by far the oldest among the more than 30 former MTIs who have been been court-martialed since 2012 on charges ranging from unprofessional relationships to rape.
The two other cases in which Silva is accused allegedly occurred in 2007 and in 1992 or 1993, the Air Force has said. The Uniform Code of Military Justice places no statute of limitation on rape.
If convicted, Silva faces up to life in prison.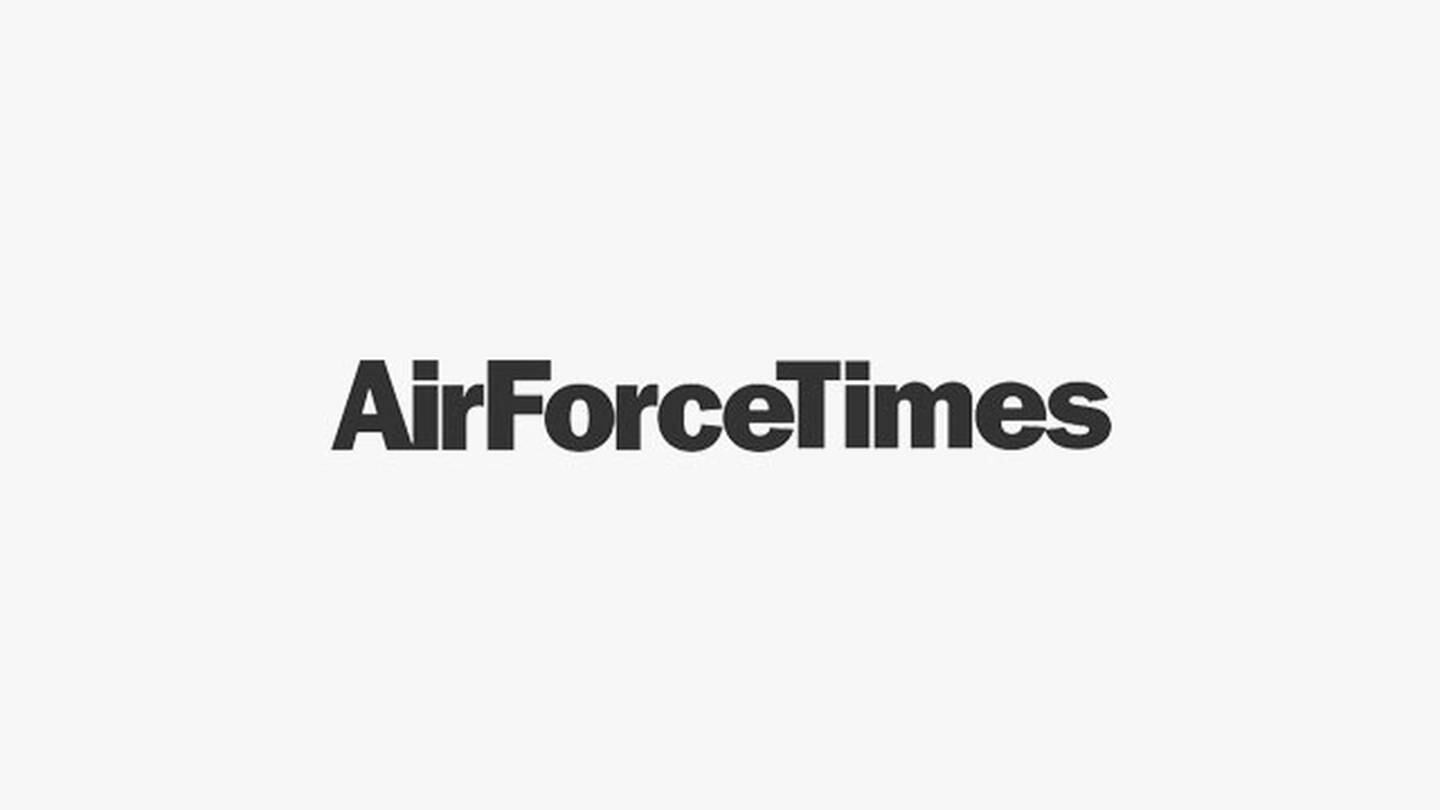 Share: