BELLEVILLE, Ill. — A colonel has been named to take over command of 375th Air Mobility Wing at Scott Air Force weeks after the previous commander lost the job amid sexual misconduct allegations.
The (Belleville) News-Democrat reports that Col. Leslie A. Maher will assume command Feb. 20. Previously, Maher served as commander of the Joint Task Force-Post Opening, which specializes in setting up hubs of cargo distribution operations around the world. She has also been the commander for the 6th Operations Support Squadron at MacDill Air force Base in Florida.
RELATED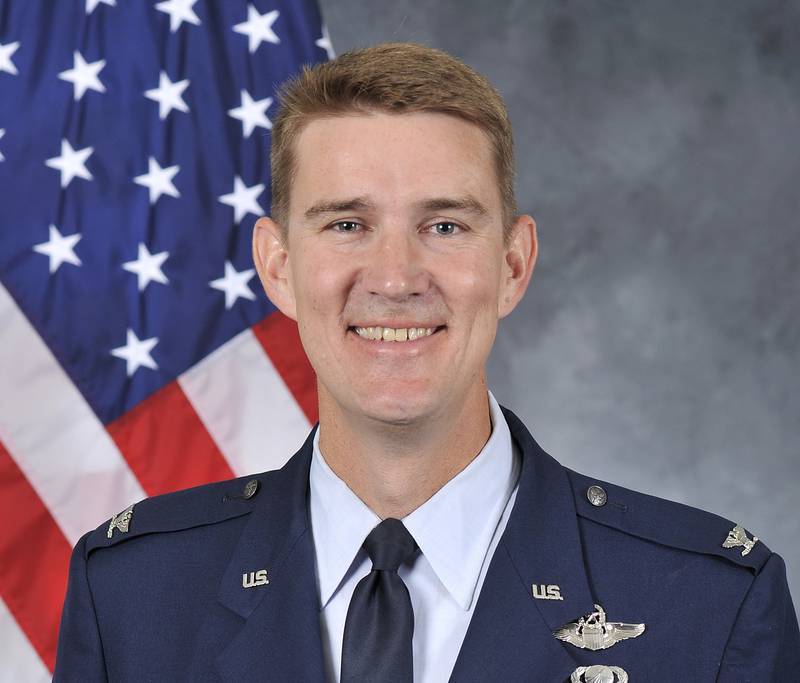 Maher takes over for Col. W. Chris Buscher. In December, Lt. General Giovanni Tuck named Buscher temporary commander when he announced that Col. John Howard was being investigated for alleged sexual misconduct and had been relieved of his command.
Share: