Latest "RC-135" stories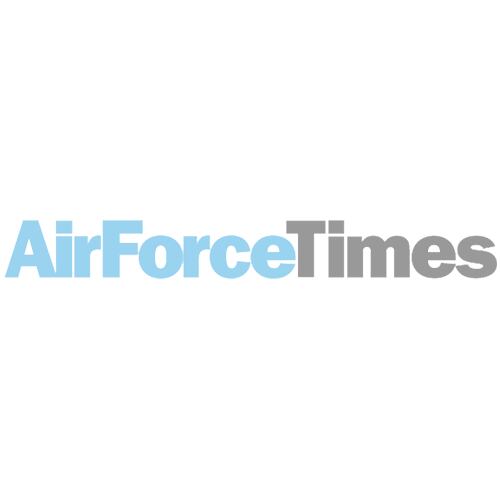 Air Force linguists scrambled to keep up through the Afghanistan withdrawal and, now, the war in Ukraine.
The 18-month overhaul is expected to finish in September or October
The Air Force wants to retire its RQ-4 Block 30 surveillance drones in fiscal 2021.
The $176 million replacement of the 55th Wing's runway at Offutt Air Force Base in Nebraska has been pushed back from December 2019 to October 2020.
No more stories