Latest "loadmaster" stories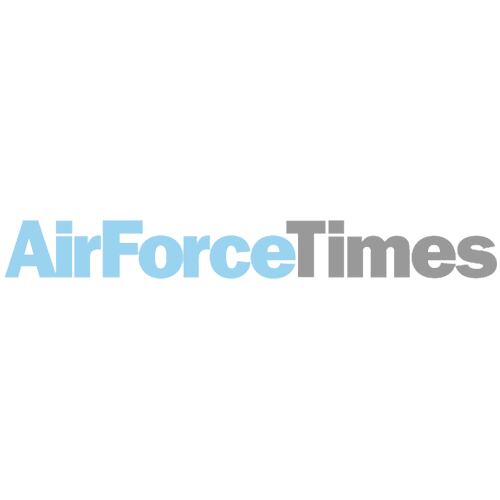 Last year put Senior Master Sgt. Jeremy Mayo's two decades of experience to the test, with missions that didn't stop for the pandemic.
Certain flight engineers, loadmasters, remotely-piloted aircraft sensor operators, and cyberspace mission forces could be newly eligible for hefty additional payments each month under the Air Force's latest expansion of special duty assignment pay.
No more stories