Latest "below-the-zone" stories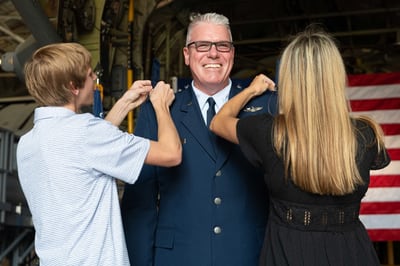 About one-third of eligible lieutenant colonels — 555 of nearly 1,800 — were tapped to pin on the full bird.
Personnel management updates aim to reward both good performance and time in service; give airmen with different skill sets a fairer shot at promotion; and judge people on their character and competence rather than popularity.
This is the first promotion board since the Air Force unveiled a major overhaul of the officer promotion system last December. The names of those selected will be released Tuesday, AFPC said.
Chief of Staff Gen. Dave Goldfein plans to talk about the changes with commanders next Monday.
No more stories