Lt. Col. Pete Leija was removed from command of the 317th Aircraft Maintenance Squadron at Dyess Air Force Base in Texas Monday morning.
An investigation into Leija is ongoing, said Dyess spokeswoman 2nd Lt. Kali Gradishar. Because the investigation is ongoing, Gradishar could not say what it concerns.
Gradishar said the investigations office of the 7th Security Forces Squadron at Dyess is conducting the inquiry into Leija.
RELATED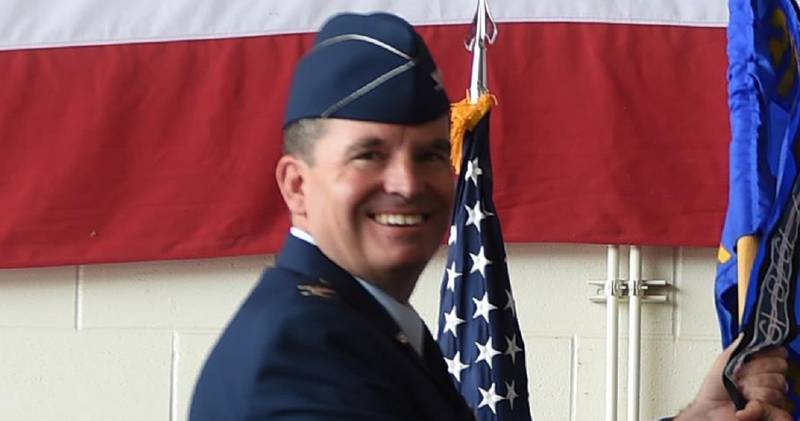 Gradishar said Col. Jeffrey Menasco, commander of the 317th Airlift Wing, removed Leija because he had a "loss of confidence in [Leija's] ability to lead."
Lt. Col. Jonathan Izworski, the deputy commander of the 317th Maintenance Group, is serving as the interim commander of the squadron, Gradishar said.
Leija has been in the Air Force for 18 years, and his decorations include the Bronze Star. Before taking command of the 317th, Leija was commander of the 18th Equipment Maintenance Squadron at Kadena Air Base, Japan.
Stephen Losey is the air warfare reporter at Defense News. He previously reported for Military.com, covering the Pentagon, special operations and air warfare. Before that, he covered U.S. Air Force leadership, personnel and operations for Air Force Times.
Share: