The Air Force has selected 4,733 enlisted airmen for promotion to master sergeant, which represents 24.34 percent of the technical sergeants who were eligible to move up.
That selection rate represents a return to those typical for E-7, after last year's spike to a 29.6 percent. Selection rates varied from 22.4 percent to 25.6 percent from 2015 to 2017, and often hovered around there in the years before the 2014 drawdown.
The Air Force Personnel Center said the full list of selectees will be posted May 22, although commanders will be notified who was chosen starting May 15. That is so commanders can give airmen the good news themselves, no earlier than a day before the public release of the list.
RELATED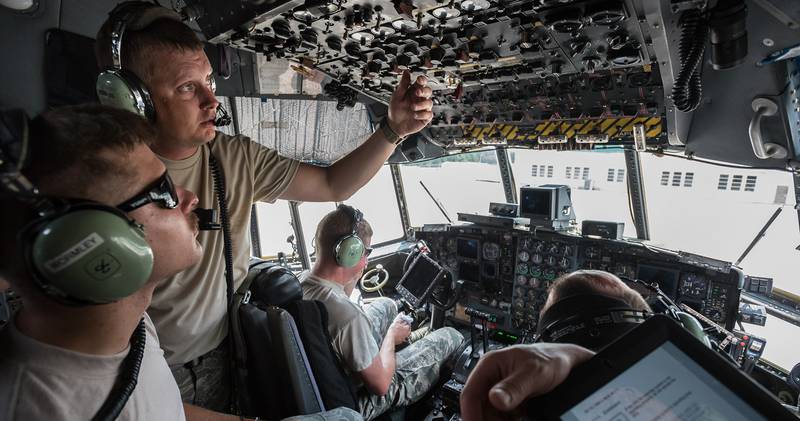 Master sergeant selectees will begin being promoted on Aug. 1, according to their promotion sequence number.
There were 19,442 technical sergeants eligible for promotion this year, which was slightly lower than the 20,866 E-6s who were promotion-eligible last year. That higher eligibility pool, along with the higher selection rate, meant that 6,618 airmen were chosen for promotion to master sergeant in 2018.
The number of airmen selected for master sergeant this year is also lower than in 2017, when 5,166 were selected.
Stephen Losey is the air warfare reporter for Defense News. He previously covered leadership and personnel issues at Air Force Times, and the Pentagon, special operations and air warfare at Military.com. He has traveled to the Middle East to cover U.S. Air Force operations.
Share: