The Air Force on Wednesday identified the Joint Base San Antonio-Lackland, Texas, airman who died after being found unresponsive in his home late Monday night as Capt. Cory Waite.
Waite, 29, was an airfield operations flight commander assigned to the 502nd Operations Support Squadron at Lackland. He was found at his off-base home in San Antonio and taken to the San Antonio Military Medical Center early Tuesday morning, where he was pronounced dead on arrival.
RELATED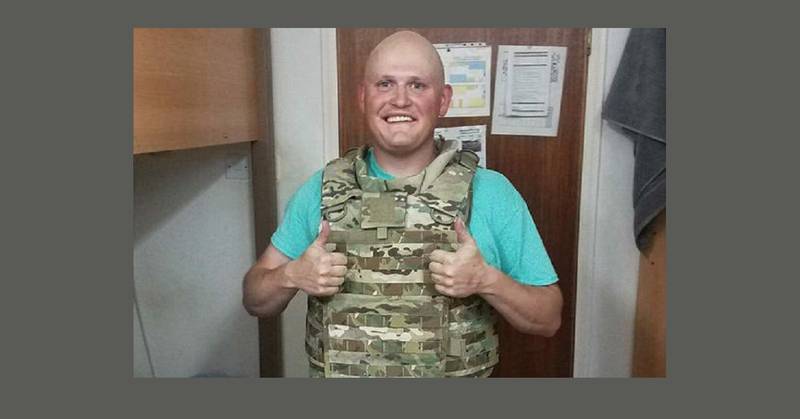 "We are all deeply saddened by the loss of Capt. Waite," said Brig. Gen. Laura Lenderman, commander of Joint Base San Antonio and the 502nd Air Base Wing. "We extend our sincerest condolences to his family as well as his friends and colleagues of the 502 OSS who worked closely with him. His loss will be felt by many throughout his unit and the installation.
Waite's death is under investigation. A photograph was not immediately available.
Stephen Losey is the air warfare reporter at Defense News. He previously reported for Military.com, covering the Pentagon, special operations and air warfare. Before that, he covered U.S. Air Force leadership, personnel and operations for Air Force Times.
Share: