An active-duty airman from the 502nd Air Base Wing at Joint Base San Antonio in Texas has died, base officials said Tuesday.
The unidentified airman was found unresponsive at the airman's off-base home late Monday night, the release said, and was taken to San Antonio Military Medical Center early Tuesday morning. The airman was pronounced dead upon arrival at the hospital.
RELATED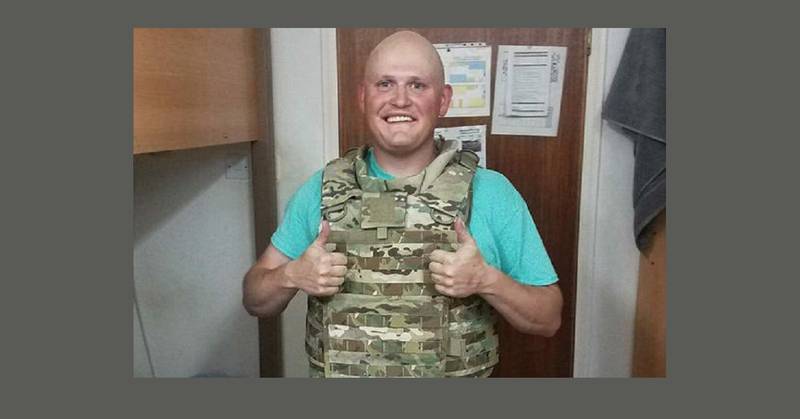 The base said the airman's name is being withheld until 24 hours after the next of kin notification. The death is under investigation.
Stephen Losey is the air warfare reporter at Defense News. He previously reported for Military.com, covering the Pentagon, special operations and air warfare. Before that, he covered U.S. Air Force leadership, personnel and operations for Air Force Times.
Share: