The Air Force announced Thursday it has chosen 201 enlisted airmen for supplemental promotion.
A release from the Air Force Personnel Center said 187 airmen — the bulk of those selected — were chosen for staff sergeant. Another seven were selected for technical sergeant, three were selected for master sergeant, and four were chosen to be chief master sergeants.
RELATED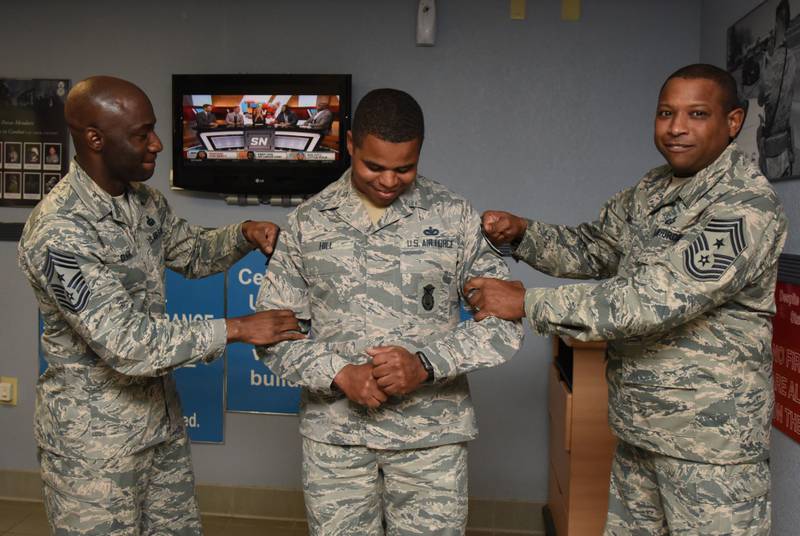 Airmen are considered for supplemental promotion if they take their test after initial promotion selections were made, if they were unable to test because they were deployed, or if they were unable to test during their normal testing window for other reasons.
The list of selectees can be found here.
Stephen Losey covers leadership and personnel issues as the senior reporter for Air Force Times. He comes from an Air Force family, and his investigative reports have won awards from the Society of Professional Journalists. He has traveled to the Middle East to cover Air Force operations against the Islamic State.
Share: