The remains of a New York airman killed when his helicopter was shot down during a daring rescue mission in the Vietnam War have been identified.
Air Force Col. Richard Kibbey, 32, of the Albany suburb of Delmar, has been accounted for by the Defense POW/MIA Accounting Agency.
Kibbey, an HH-3E pilot with Detachment 5, 38th Aerospace Rescue and Recovery Squadron, and three other crew members — his co-pilot, flight mechanic/engineer and gunner — flew into North Vietnam on Feb. 6, 1967, in their Jolly Green Giant to rescue the pilot of a downed aircraft.
RELATED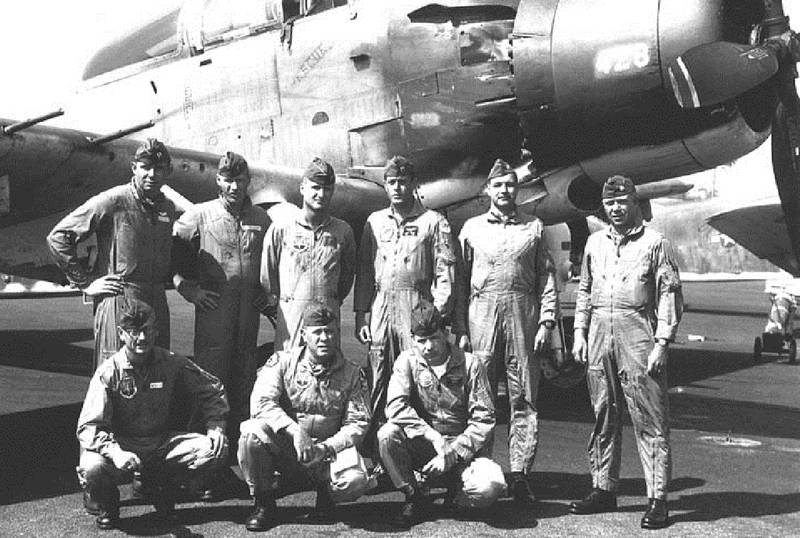 After successfully retrieving the downed airmen, Kibbey's helicopter was hit by enemy ground fire, resulting in an internal explosion and crash.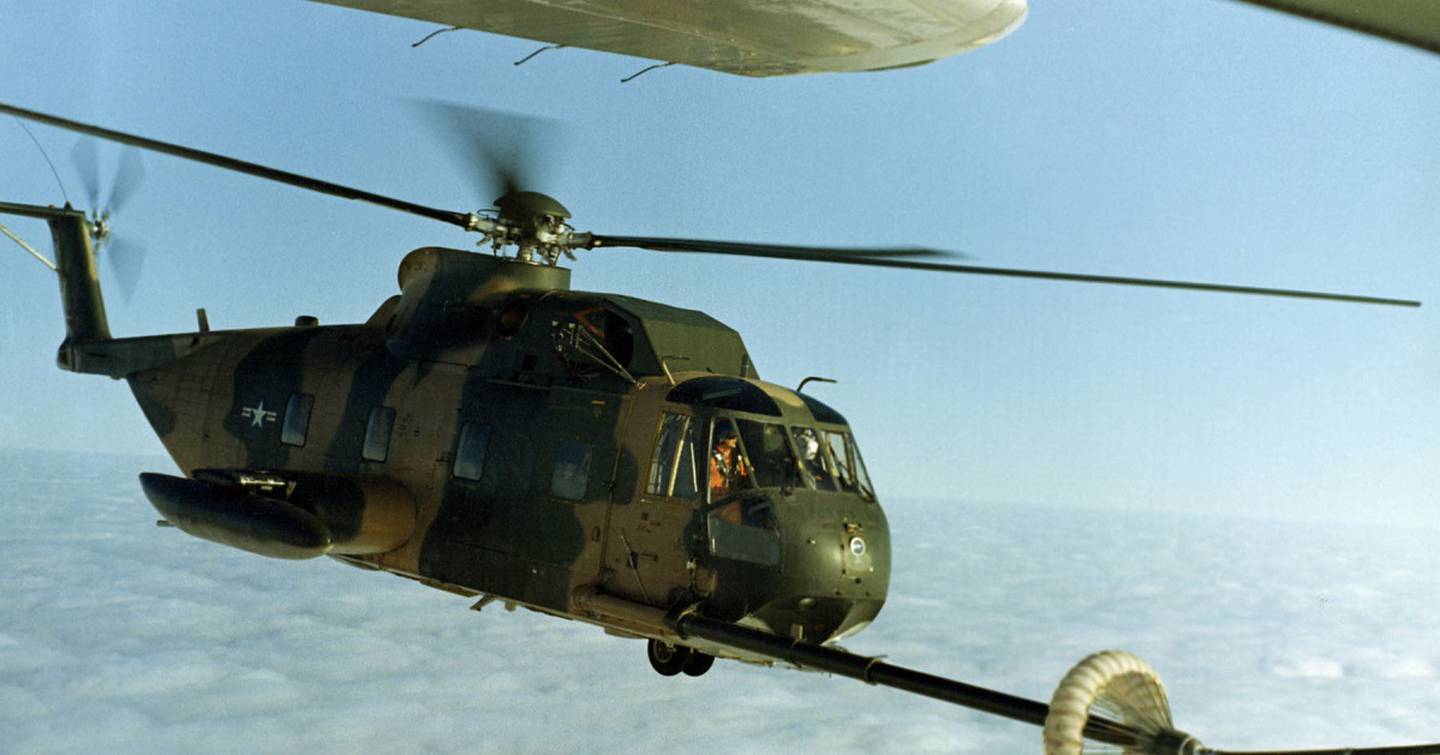 One crew member was rescued but Kibbey, the rescued pilot and two crew members did not survive, although Kibbey was listed as missing in action.
In March 2017, Vietnamese officials excavated the crash site near Bai Dinh hamlet, Quang Binh province, and recovered human remains.
DNA analysis, dental records and other evidence was used to identify the remains as Kibbey's.
Share: