PROVIDENCE, R.I. — A U.S. Air Force pilot whose plane was shot down over Vietnam more than half a century ago will be buried will full military honors in Rhode Island.
The Defense POW/MIA Accounting Agency says Col. Frederic Mellor, a Cranston native, will be buried Friday at the Rhode Island Veterans Memorial Cemetery in Exeter.
Mellor was accounted for in July after the government of Vietnam returned his remains.
RELATED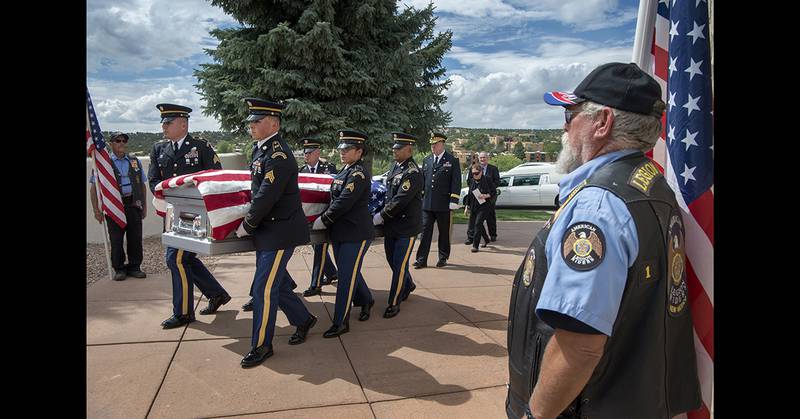 The 30-year-old was on a mission to conduct photo and visual reconnaissance of a suspected surface-to-air missile site on Aug. 13. 1965, when he was shot down.
According to the Pentagon, Mellor survived his ejection and then attempted to evade the enemy.
Initial radio contact was established and later lost. Despite a two-day search, neither Mellor nor his aircraft were found.
Share: