A B-2 Spirit stealth bomber from the 509th Bomb Wing at Whiteman Air Force Base had to land at an airport in Colorado Springs, Colorado, after an in-flight emergency early Tuesday morning.
The B-2 was en route to Whiteman in Missouri at the time, the base said in a release posted on Facebook. Both pilots were unharmed, Whiteman said, and the cause of the emergency is under investigation. Whiteman did not say what problem the bomber was facing.
"Our aviators are extremely skilled," Brig. Gen. John Nichols, commander of the 509th, said in the release. "They're trained to handle a wide variety of in-flight emergencies in one of the world's most advanced aircraft and they perfectly demonstrated that today."
RELATED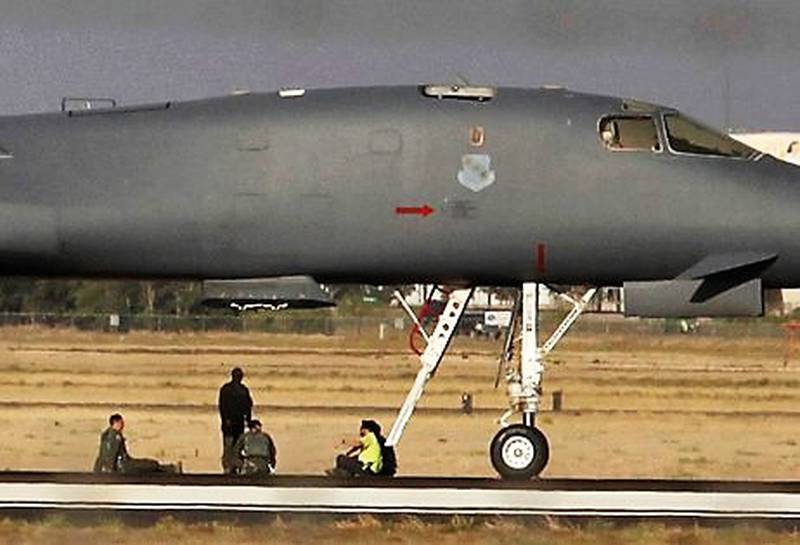 A local Colorado news station, which first reported the B-2′s emergency, said it landed at the Colorado Springs Airport.
The Air Force has seen several emergency landings in recent months, including a one-week stretch in early June where three aircraft — a KC-135 Stratotanker, a KC-10 Extender and a CV-22 Osprey — had to land unexpectedly in separate incidents.
An F-22 Raptor also made an emergency landing at Joint Base Elmendorf-Richardson in Alaska earlier this month due to a landing gear problem, which left the fighter leaning on its left side.
And in a prominent incident in May, a B-1 from Dyess Air Force Base safely landed at Midland International Air and Space Port in Texas after a potentially catastrophic fire broke out in-flight. The crew attempted to eject, but a malfunctioning ejection seat led the bomber's commander to decide to abort the ejection sequence and instead try to land.
Stephen Losey is the air warfare reporter at Defense News. He previously reported for Military.com, covering the Pentagon, special operations and air warfare. Before that, he covered U.S. Air Force leadership, personnel and operations for Air Force Times.
Share: