Airmen and their families who were ordered to evacuate Tyndall Air Force Base in Florida will be allowed back on base over the next five days to survey the damage to their homes and secure their valuables, Air Force officials said Tuesday.
In a briefing with reporters, Air Force spokesman Brig. Gen. Ed Thomas said that from 10 a.m. to 3 p.m., Wednesday through Sunday, airmen, personnel and their families can return to visit the more than 860 housing units there, and photograph property damage for their insurance. They will be escorted to the housing area, and security forces will ensure the area is clear after 3 p.m. for safety reasons.
Airmen will also be able to remove their vehicles that remained on-base, as long as they are safe and driveable. And they may bring moving vehicles to transport their belongings.
RELATED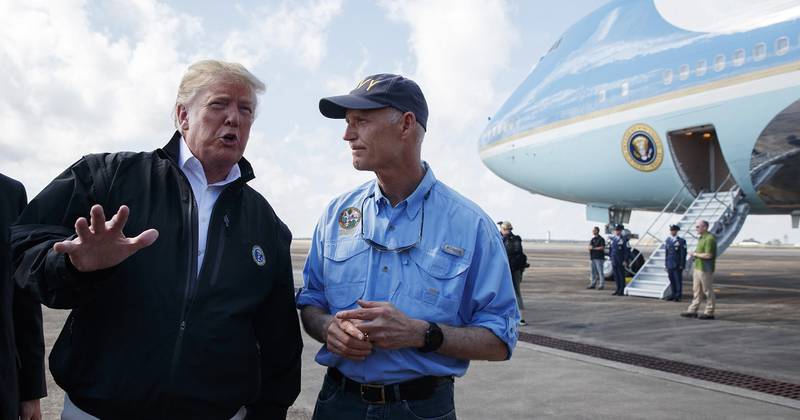 However, this trip is considered voluntary and airmen's expenses will not be reimbursed, according to a news release from the base. Airmen will also have to cover the cost of transporting and storing their belongings.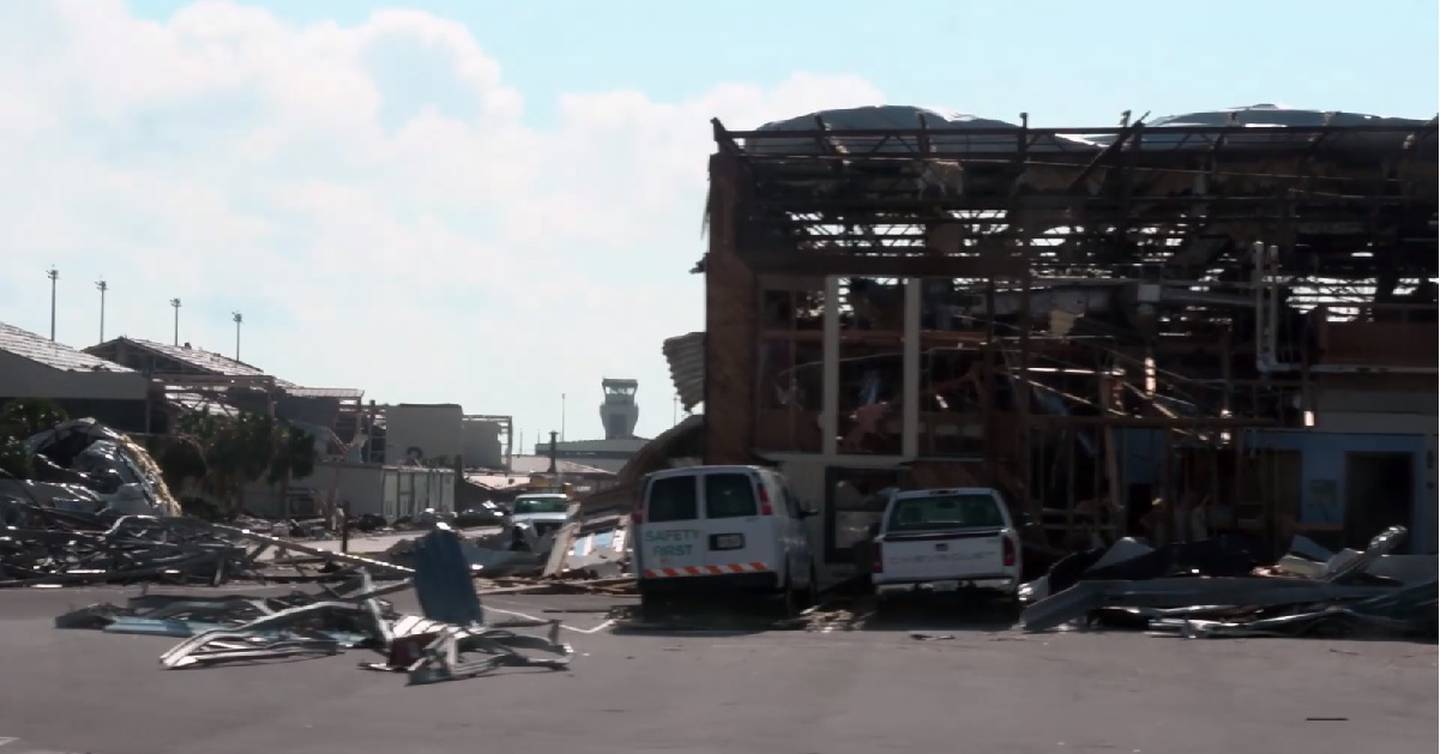 Roughly 11,000 airmen and their families evacuated before Hurricane Michael devastated the base. Many have remained in the north Florida area, but geographic restrictions on reimbursements related to the mandatory evacuation have been lifted, and some airmen have traveled further in the continental United States. At first, the Air Force would have only reimbursed evacuations of between 100 and 500 miles away from Tyndall.
Air Force officials said that a skeleton crew of roughly 400 airmen remains on Tyndall to lead the recovery effort.
But that effort is going to be lengthy, and the Air Force is just starting to try to figure out who will be able to return, and who will need to be permanently moved to other bases.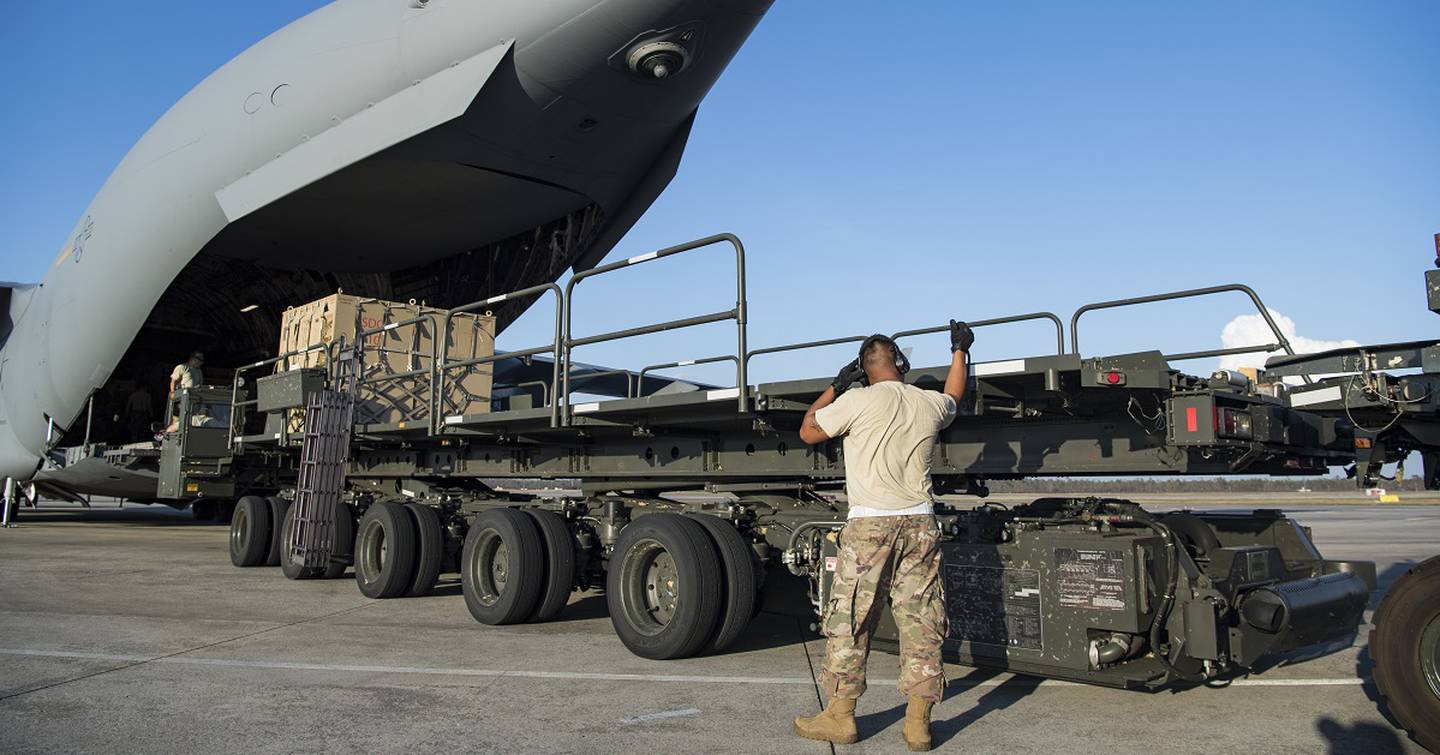 Stephen Losey covers leadership and personnel issues as the senior reporter for Air Force Times. He comes from an Air Force family, and his investigative reports have won awards from the Society of Professional Journalists. He has traveled to the Middle East to cover Air Force operations against the Islamic State.
Share: