Col. Markus Gmehlin, the command surgeon of Air Force Reserve Command, was removed from his position earlier this month after top leaders became dissatisfied with his performance.
Reserve spokesman Lt. Col. Chad Gibson said in emails to Air Force Times that Air Force Reserve Chief Lt. Gen. Maryanne Miller removed Gmehlin.
Gibson confirmed that senior leaders in AFRC were dissatisfied with Gmehlin's performance as the Reserve's top medical officer, and decided that his skills were best suited elsewhere in the medical community.
"The Air Force Reserve must improve our readiness posture to remain an effective operational force," Gibson said in an email Tuesday. "Medical readiness is a key component to our success for the warfighter. As leaders advance throughout their careers, it becomes more critical to match the strongest leadership skills to our biggest challenges to readiness. To ensure success in our mission, we may need to move senior leaders to positions better aligned to their skills sets."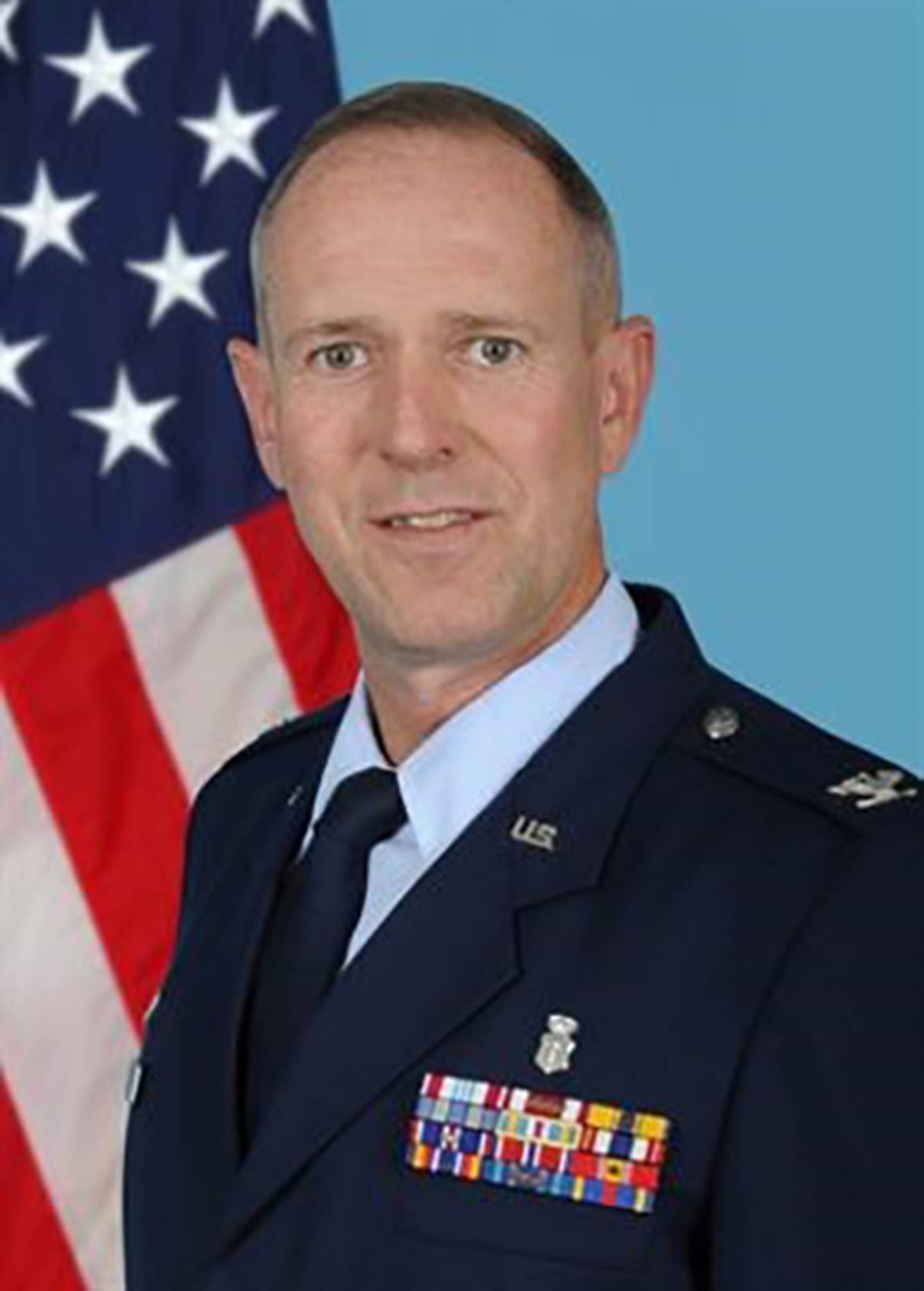 In a follow-up email Wednesday, Gibson said Gmehlin is preparing to PCS to his new assignment, though he did not say what his new job will be.
Gibson said there was no investigation conducted into Gmehlin, and that there was no single or particular incident that led to his removal. No other officials from Gmehlin's office have been removed, he said.
RELATED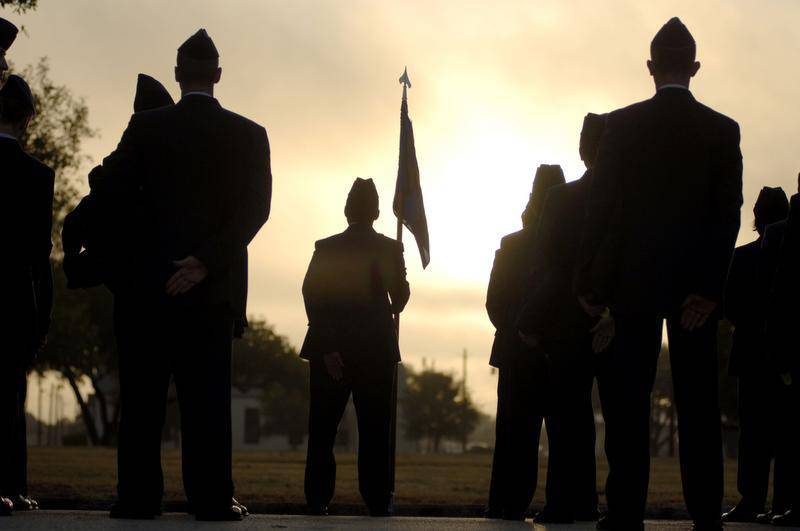 Gmehlin became command surgeon in May 2016 and was in charge of the Reserve's medical programs. He oversaw an $80 million annual budget and a staff of 87 as he managed health services and medical standards for more than 70,000 reservists.
He previously served as the commander of the 59th Medical Support Group at Wilford Hall Ambulatory Surgical Center at Lackland Air Force Base in Texas, and commander of the 60th Diagnostics and Therapeutics Squadron at the David Grant Medical Center at Travis Air Force Base in California, among other jobs.
He joined the Air Force as part of the Biomedical Sciences Corps in 1992.
Col. Deborah Grove has taken over for Gmehlin in an acting capacity.
Stephen Losey covers Air Force leadership and personnel issues as the senior reporter for Air Force Times.
Share: