The Air Force has selected 567 active-duty officers for promotion to colonel, lieutenant colonel and major, the Air Force Personnel Center said Wednesday.
Of those, 62 officers in the Biomedical Sciences Corps, Line of the Air Force-Judge Advocate, and Medical Service Corps categories were chosen for promotion to colonel.
There were 88 officers chosen for promotion to lieutenant colonel in the Nurse Corps and Medical Service Corps, and 471 nurse, judge advocate and Biomedical Sciences Corps captains chosen for promotion to major.
RELATED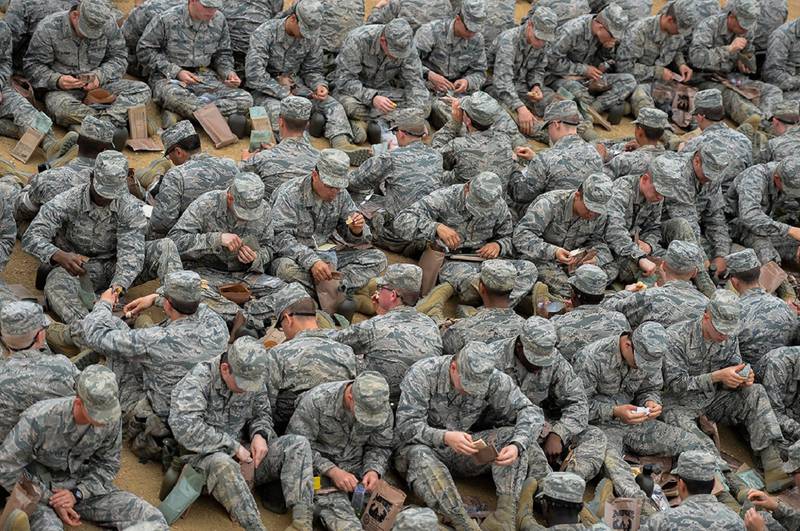 The in-the-zone selection rate for colonel was 44.7 percent. And the in-the-zone selection rates for lieutenant colonel and major were, respectively, 54.2 percent and 91.3 percent.
The list of selectees can be found here.
Stephen Losey covers Air Force leadership and personnel issues as the senior reporter for Air Force Times.
Share: