Latest "Ann Stefanek" stories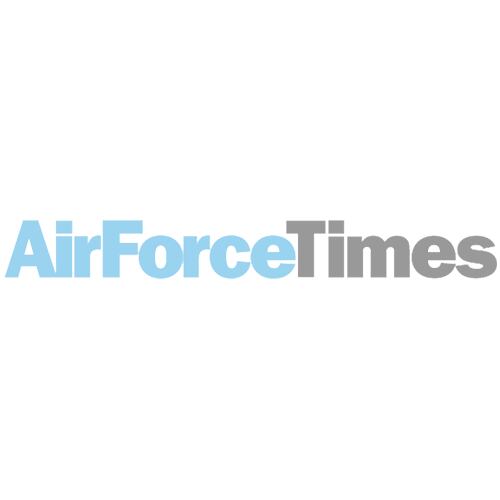 The April 7 attack on Green Village injured four U.S. troops, who were treated for traumatic brain injuries and returned to work.
For weeks, the Air Force said it granted no religious exemptions. Now it's approved the most in the military so far.
About 1,800 exemptions were granted, largely for medical reasons. Almost 5,000 religious exemption requests are now being processed.
"OSI's review will be thorough to ensure we obtain the facts regarding this tragic incident," Stefanek said. "Our hearts go out to the families of the deceased."
No more stories