The deadline for submitting nominations for the 18th annual Military Times Service Members of the Year awards has been extended to March 30.
That's this Friday, so don't procrastinate.
The award, whose original deadline was March 16, honors outstanding service members from the Army, Air Force, Navy, Marine Corps and Coast Guard.
Created in 2001, the Service Members of the Year awards honor service members who excel either on the job, in their communities, or both.

Winners will receive an all-expenses paid trip for two to Washington, D.C., for the formal awards ceremony July 11 on Capitol Hill, with guests including members of Congress and senior Pentagon officials.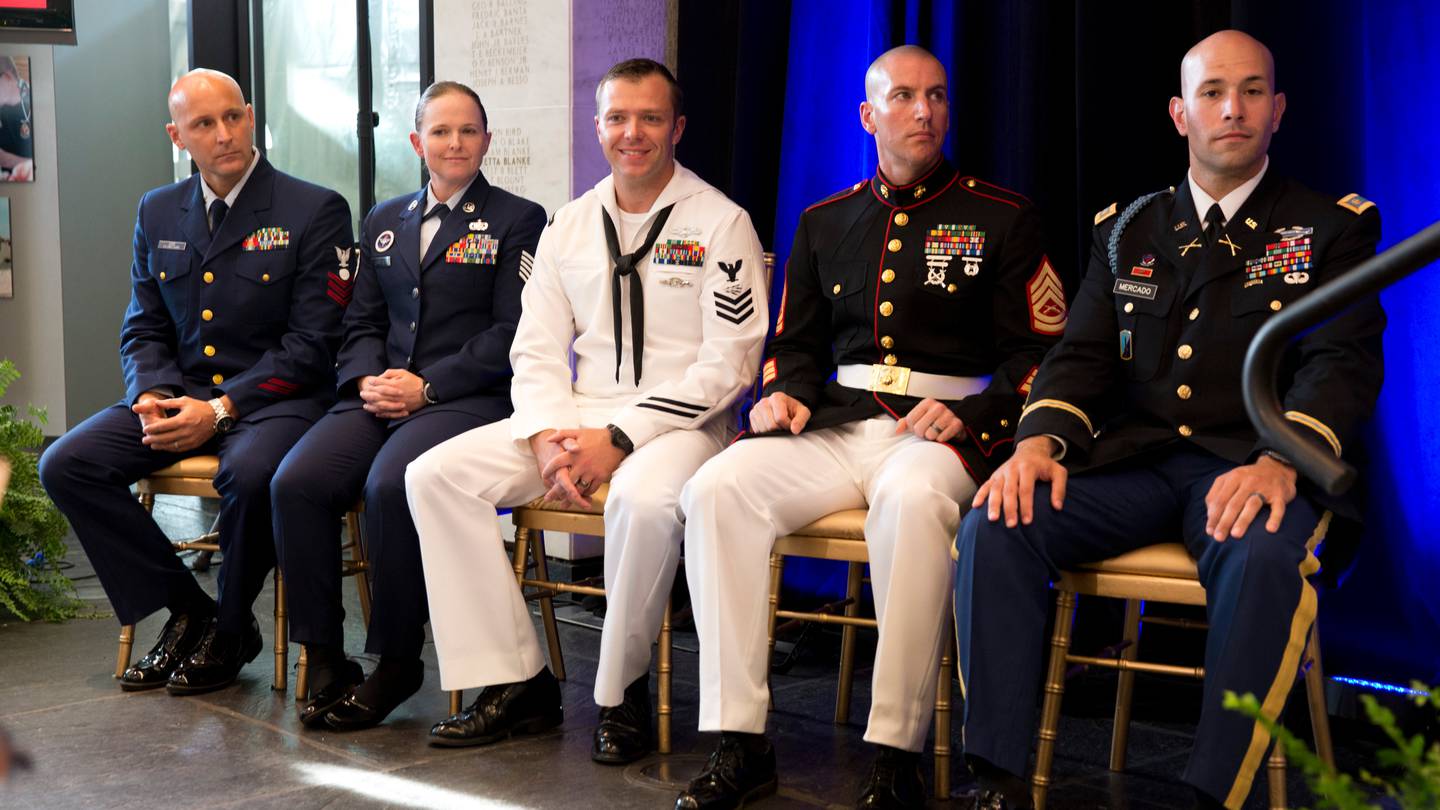 Officers and enlisted service members who are serving at least through August 2018 are eligible. National Guard and Reserve troops are also eligible.
Nominate now by clicking here and filling out the required fields.
More information on the award and previous winners is available here.
Share: