This story has been updated with additional information from the Air Force.
An F-15 was forced to divert to Joint Base Andrews in Maryland and make an emergency landing on its fuselage after its landing gear malfunctioned in-flight Saturday afternoon.
In a statement, Andrews said that at about 1:30 p.m., the aircraft carried out emergency procedures and landed at the base. The pilot was not injured, Andrews said, and military operations at the base were unaffected.
RELATED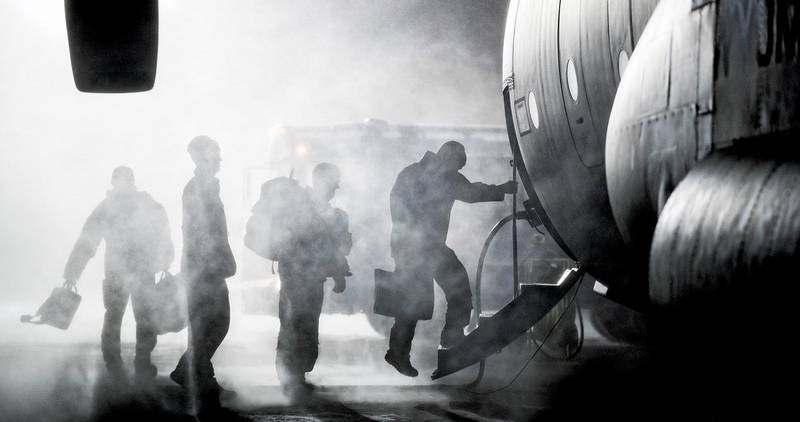 The base initially would not say what kind of malfunction the F-15 experienced, and said the incident remains under investigation. Later on Monday, however, an Andrews spokesman said its landing gear had malfunctioned.
An Andrews spokesperson said the F-15 was from the 142nd Fighter Wing, which is part of the Oregon Air National Guard, and that it was conducting a mission as part of NORAD's Operation Noble Eagle. Those missions are armed.
CNN reported that the F-15 was flying to help protect President Trump during his trip to Camp David over the weekend, and that it ran off the runway.
Stephen Losey is the air warfare reporter at Defense News. He previously reported for Military.com, covering the Pentagon, special operations and air warfare. Before that, he covered U.S. Air Force leadership, personnel and operations for Air Force Times.
Share: