An unidentified airman from Hurlburt Field in Florida was found dead early Monday morning, the base said in a news release.
The airman was discovered outside the Fort Walton Beach Medical Center, roughly seven miles from the base.
RELATED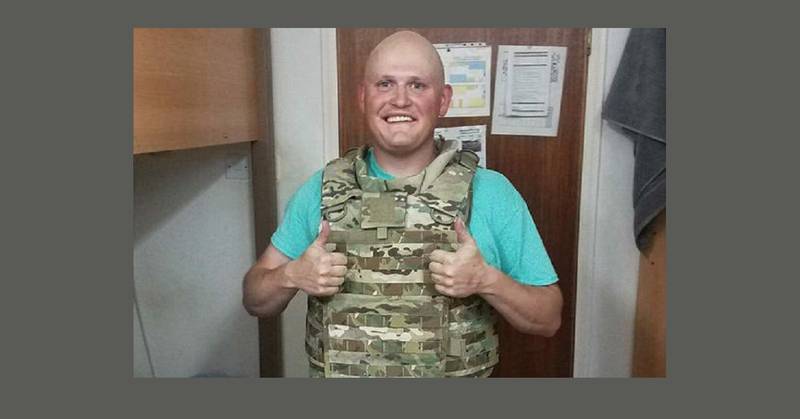 Hurlburt said the airman cannot be identified until 24 hours after his or her next of kin has been notified. The airman's cause of death is under investigation, and the base would not say whether foul play is suspected.
Last month, another Hurlburt airman, Airman 1st Class Divine Clark, was found dead in his on-base quarters.
Stephen Losey is the air warfare reporter at Defense News. He previously reported for Military.com, covering the Pentagon, special operations and air warfare. Before that, he covered U.S. Air Force leadership, personnel and operations for Air Force Times.
Share: