An airman from Shaw Air Force Base was found dead in a hotel over the weekend.
The Sumter Police Department is still investigating the death of 30-year-old Airman 1st Class Monika Carrillo, who was found at an off-base hotel at about 10 p.m. Saturday night, according to a release from Shaw.
Tonyia McGirt, a spokeswoman for the Sumter Police Department, said foul play is not suspected in her death.
RELATED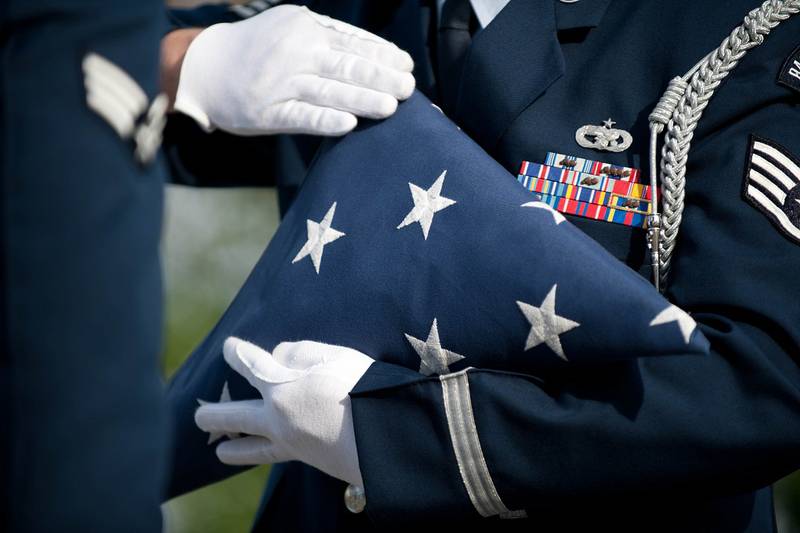 Carrillo was an electronic warfare section team member assigned to the 20th Component Maintenance Squadron. She had been in the Air Force since Sept. 12, 2017.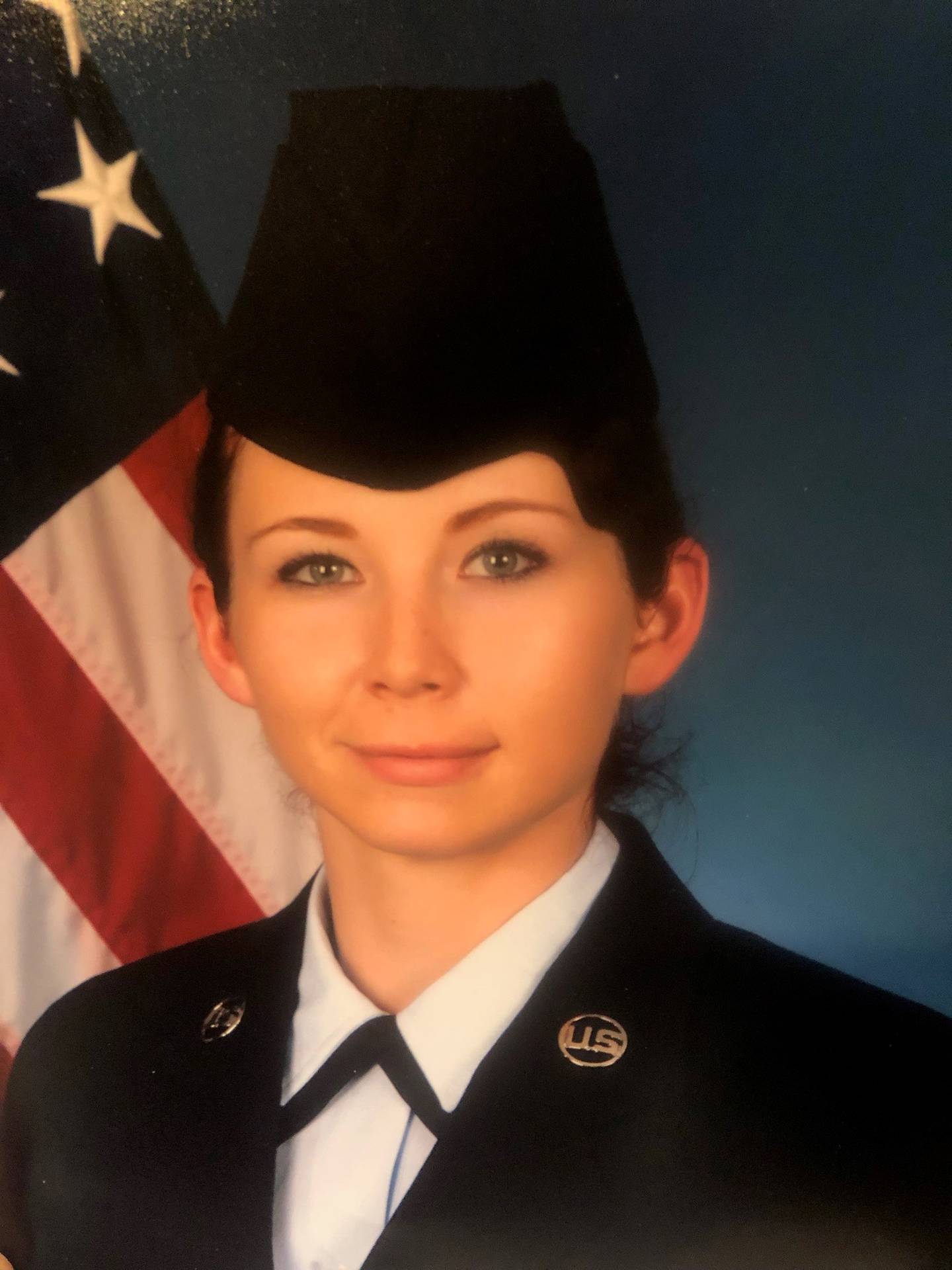 "This tragedy comes as a shock," Maj. Francis Schillinger, commander of the 20th, said in the release. "Monica hadn't been part of our family for long, but this loss hits hard all the same. Our thoughts and prayers are with Monika's family, friends and fellow airmen right now, and I want them to know that we grieve with them during this time of great personal loss."

The Air Force Office of Special Investigations is also investigating Carrillo's death, the 20th Fighter Wing at Shaw said.
Stephen Losey is the air warfare reporter at Defense News. He previously reported for Military.com, covering the Pentagon, special operations and air warfare. Before that, he covered U.S. Air Force leadership, personnel and operations for Air Force Times.
Share: