Two B-1B Lancers from Ellsworth Air Force Base in South Dakota landed at Al Udeid Air Base in Qatar on Saturday.
The bombers are replacing the B-52 Stratofortress, U.S. Air Forces Central Command said Monday in posts on Facebook and Twitter.
The B-52s flew more than 1,800 sorties and dropped almost 12,000 weapons against the Islamic State and the Taliban since they themselves replaced the B-1 in 2016.
RELATED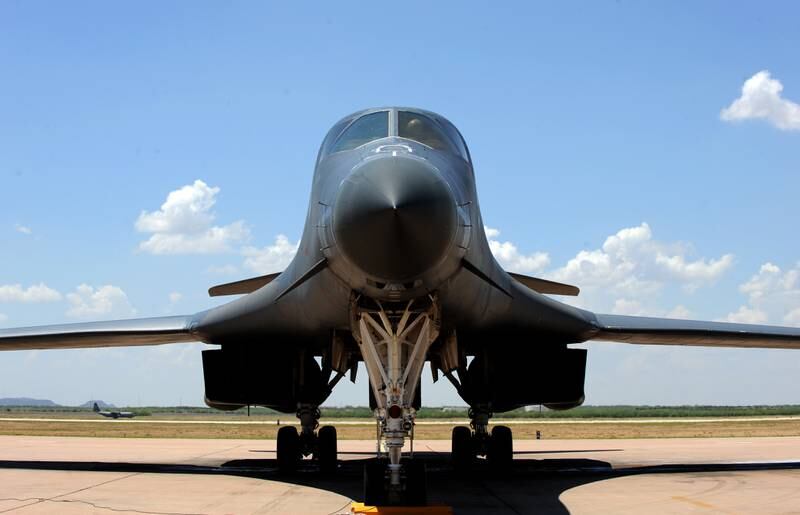 "The Bone is back!" AFCENT said in its social media posts.
AFCENT commander Lt. Gen. Jeffrey Harrigian on March 30 flew one of the B-52's final combat missions before it departed, AFCENT said in a tweet Monday.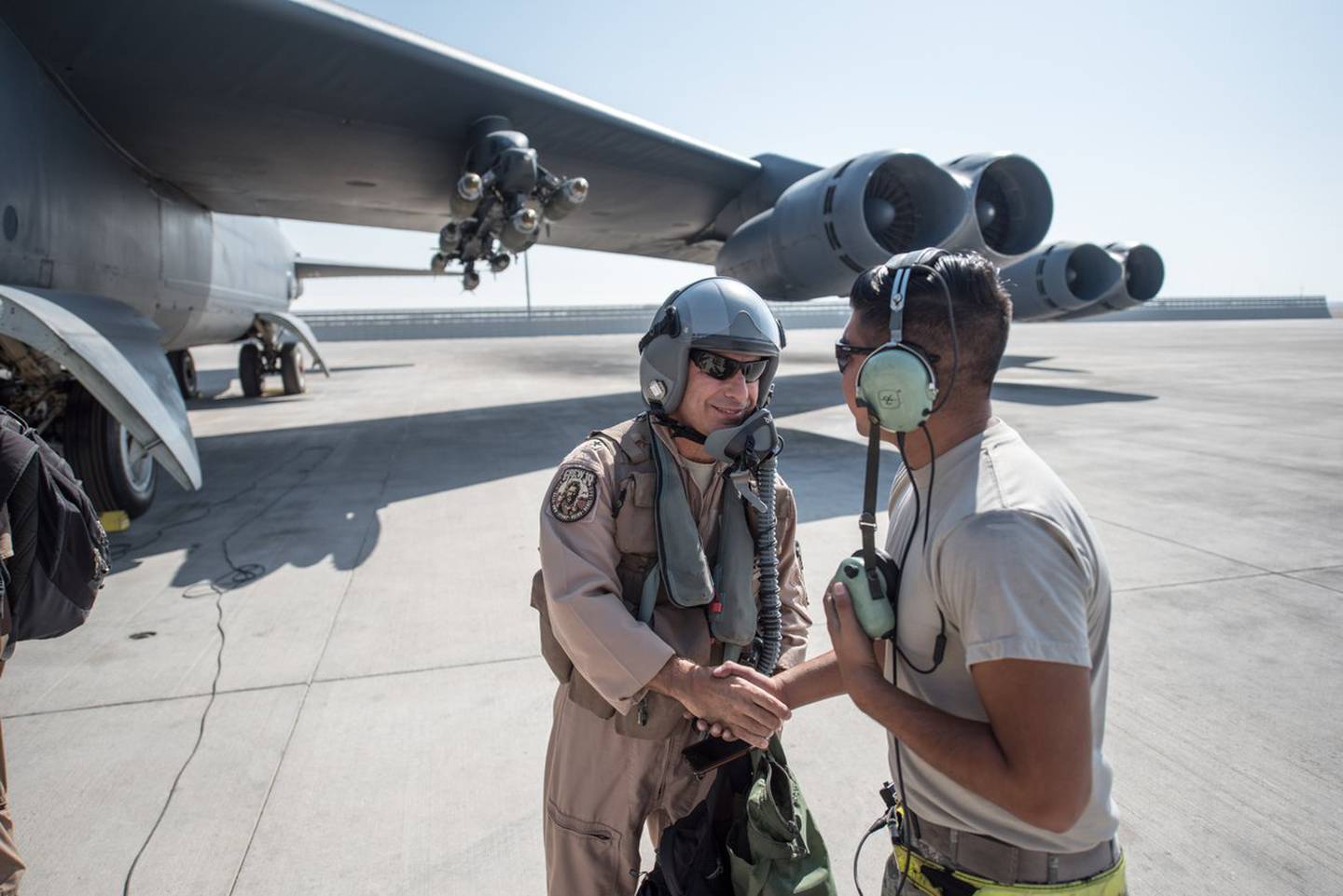 The B-1 last deployed to the Middle East in July 2014, to support operations in Afghanistan. Soon afterwards, however, the war against ISIS erupted and Lancers began carrying out missions against the militant group in Iraq and Syria.
Stephen Losey is the air warfare reporter at Defense News. He previously reported for Military.com, covering the Pentagon, special operations and air warfare. Before that, he covered U.S. Air Force leadership, personnel and operations for Air Force Times.
Share: