Hector Soler, the former security forces manager for the 4th Security Forces Squadron who allegedly killed a teenager while driving drunk last year, retired in August at a reduced rank.
Soler, who was a chief master sergeant, retired as a senior master sergeant on Aug. 1, Col. Edward Sholtis, director of public affairs for Air Combat Command, said on Thursday.
The Facebook page Air Force amn/nco/snco first reported Soler's retirement at a reduced rank Wednesday.
Soler, who was stationed at Seymour Johnson Air Force Base, North Carolina, allegedly hit 17-year-old Johny Robert Watson, who later died, last December while driving drunk. Squadron commander Maj. Gilbert Wyche was relieved of his command a few weeks later.
According to the North Carolina Court System's website, Soler is scheduled for a court date in Wayne County District Court on Dec. 11. He faces felony charges of causing death by vehicle and serious injury by vehicle. He also faces charges of driving while impaired and failure to reduce speed.
RELATED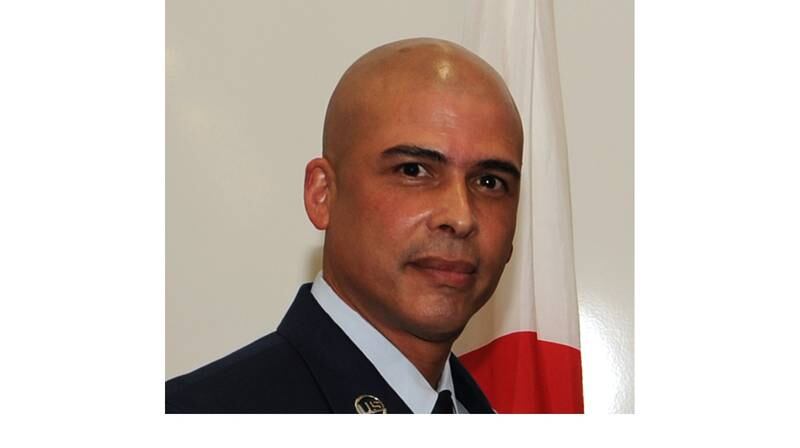 RELATED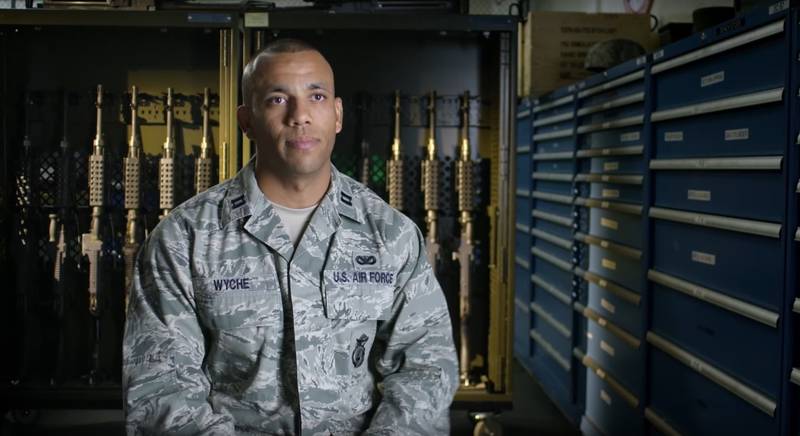 Stephen Losey is the air warfare reporter at Defense News. He previously reported for Military.com, covering the Pentagon, special operations and air warfare. Before that, he covered U.S. Air Force leadership, personnel and operations for Air Force Times.
Share: