Boeing will begin preliminary work on the new Air Force One, officials announced Friday. This is the first contract the Air Force has moved on since the Boeing 747-8 – the most recent model of the 747 – was chosen to be the next presidential aircraft last year.
The largest aerospace company will be in charge of conducting risk-reduction activities for the Presidential Aircraft Recapitalization program, Col. Amy McCain, the PAR program manager said.
"This initial effort is about reducing risk, really understanding where the tough work will be, finding affordability opportunities, and getting the best value for the taxpayer, while continuing to meet the needs of our commander in chief," McCain said in an Air Force release.
Boeing will also oversee decisions that could lead to a lower risk Engineering and Manufacturing Development program and lower life cycle costs, the release said.
Additional modifications will be made to this contract in the future to purchase the commercial 747-8 aircraft; The Air Force said it wants to "own enough of the technical baseline to permit competition for modifications and sustainment throughout the aircraft's planned 30-year life cycle."
Officials keep affordability a top priority when considering modifications for the next Air Force One. One way the service can do that is through contract competition which could "keep costs down, spur innovation and provide technical options."
"This contract gets us started on determining how to modify a 747-8 to become the next Air Force One, and finding opportunities for cost reduction through detailed requirements choices, competition of subsystems, and in the sustainment of the aircraft after it has been fielded," McCain said.
The program to upgrade the next Air Force One has been under strict watch since many factors, such as maintenance, air refueling capability and state-of-the-art communication equipment dictate its cost. Boeing also announced in 2014 it would scale back its production of the 747-8, giving the Air Force a crunch time on how best to proceed working with the new model.
The first new Air Force One isn't expected to be operational until 2019 or 2020.
Oriana Pawlyk covers deployments, cyber, Guard/Reserve, uniforms, physical training, crime and operations in the Middle East, Europe and Pacific for Air Force Times. She was the Early Bird Brief editor in 2015. Email her at opawlyk@airforcetimes.com.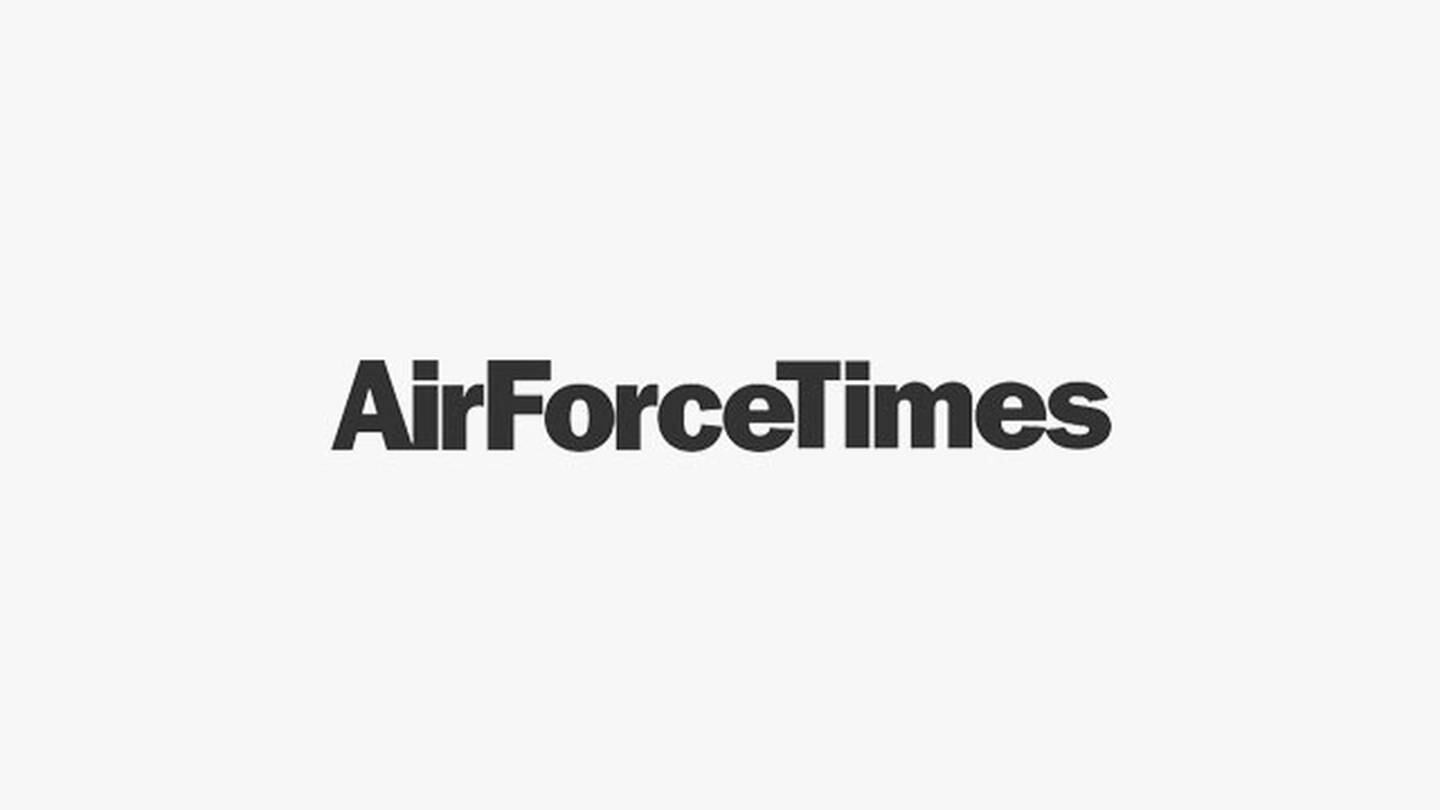 Share: