On his 60th birthday, and a remarkable 41 years after he enlisted in the Air Force, Tech. Sgt. Robert Wegeman retired from the career he loved so much.
Wegeman, who retired on Aug. 14 but will be honored at a retirement ceremony Saturday, was a quality assurance aircraft inspector with the Air Force Reserve's 919th Special Operations Maintenance Group.
Air Force personnel officials couldn't say specifically how many airmen retire with this many years of service, but they confirmed that a career spanning more than 40 years is a rare achievement.
Throughout his career, Wegeman worked on a whopping 16 aircraft.
When Wegeman joined the Air Force, according to a profile written about him by Air Force Reserve Command, Stars Wars didn't exist, gas cost 60 cents a gallon, the A-10 Thunderbolt was less than a year old, and the Air Force's primary fighter was the F-4 Phantom.
His first memory of military planes was when he was a child and his Air Force father was stationed at Kelly Air Force Base in San Antonio, Texas.
"The very first airplane I remember seeing was a B-36 Peacemaker, all 10 engines of it, coming in the final approach into Kelly," Wegeman told Air Force Times.
The next two he remembers seeing were B-47s landing at nearby Randolph Air Force Base.
"While I was there, I got to see some of the airplanes that I was going to work on at 19 years old," he said, which included the F-102 and the F-106.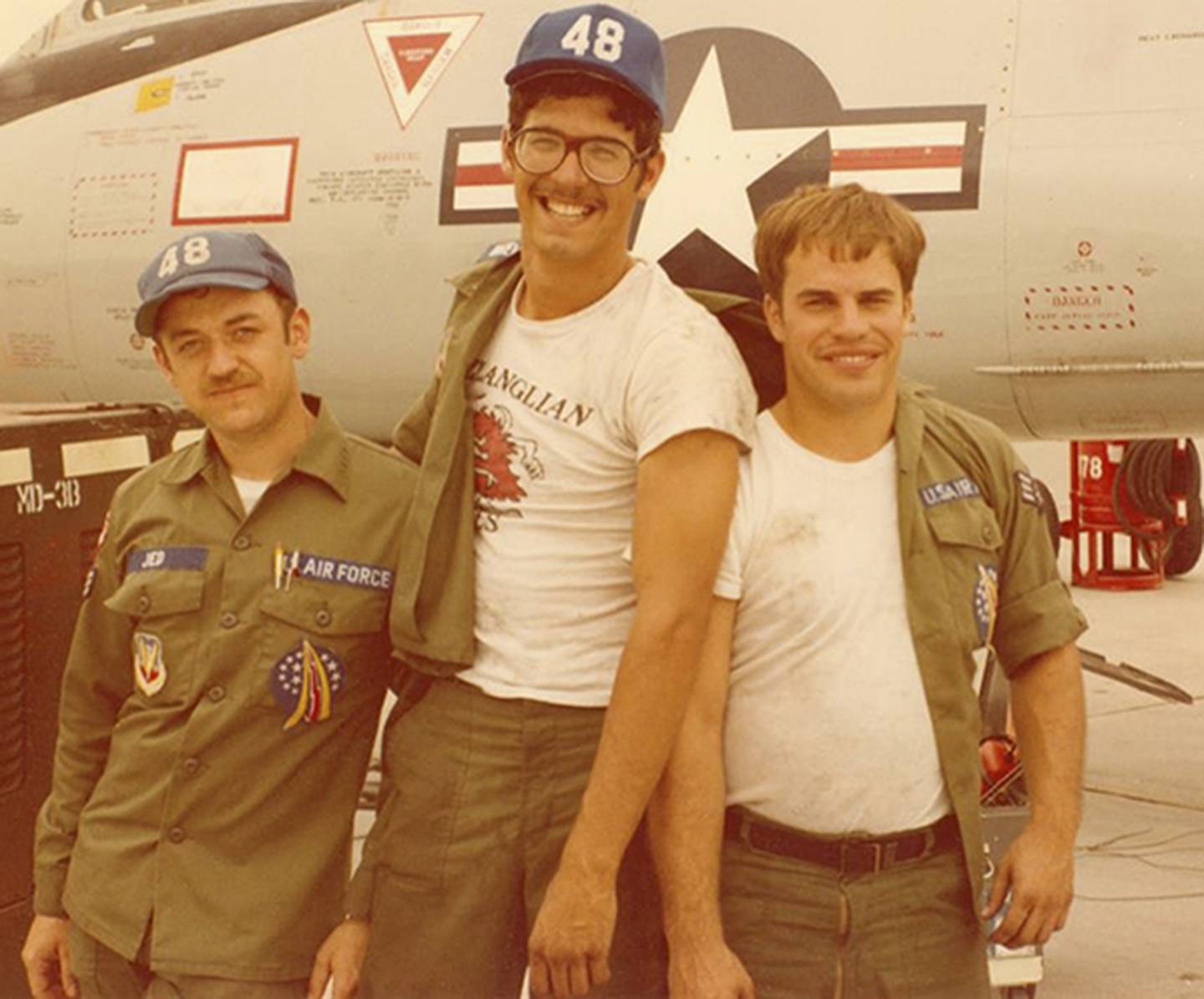 Wegeman didn't know it at the time, but he would fall in love with the fighter community once he graduated high school and joined the Air Force in 1976.
His first assignment was with the 48th Fighter Interceptor Squad at Langley Air Force Base, Virginia, as a weapons loader, where he worked with the F-106 Delta Dart.
"The camaraderie of fighting units is untouched," Wegeman said. "We're a family. We all stick up for each other. That's why I chose the Air Force as my career."
He spent 10 years on active duty before transitioning to the Louisiana Air National Guard, where he maintained F-15s with the 159th Fighter Group. After 11 years of doing that, he became an air reserve technician.
Even though he worked on many different aircraft — including fighter jets, T-33s, EB-57s and A-10s — his favorite was the F-106 Delta Dart interceptor.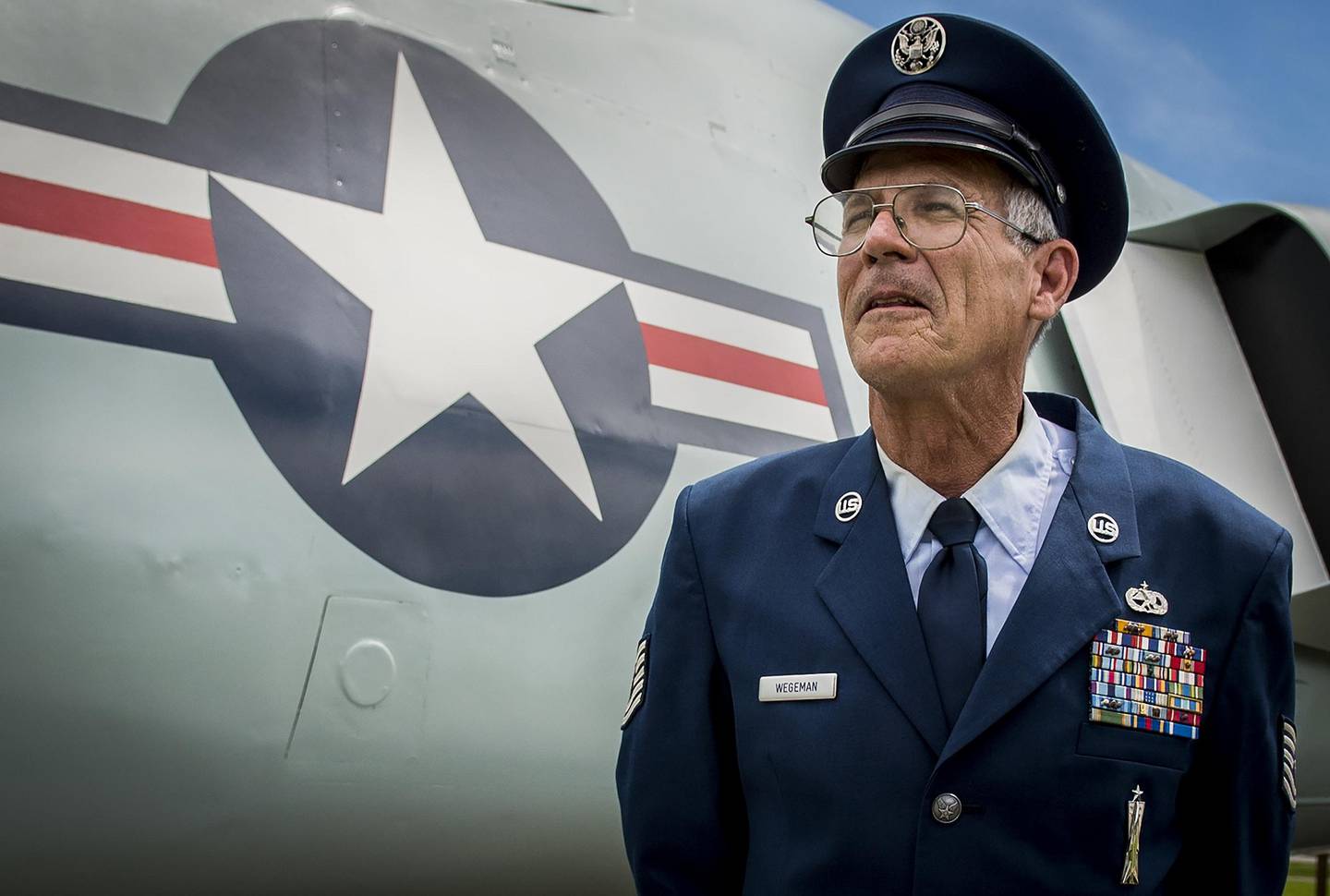 "That airplane was way ahead of its time, and performance-wise it was comparable to the F-15," he said. "It could reach speeds that the F-15 could, but we could do it on one engine."
In 1991, an F-106 he worked on as a crew chief was picked to be displayed permanently at Tyndall Air Force Base in Florida.
Wegeman said he's looking forward to his retirement ceremony on Saturday in Nashville, which is part of the F-106 reunion put on by the 48th Squadron Association every two years.
"I'm starting to get excited," he said. "I'm looking forward to seeing some friends I haven't seen in a while."
Charlsy is a Reporter and Engagement Manager for Military Times. Email her at cpanzino@militarytimes.com.
Share: