The Air Force has about 970 recruiters, tasked with bringing in roughly 24,000 new enlisted airmen each year. The drawdown of recent years dropped accessions slightly, but recruitment is expected to begin increasing again over the next two years.
It's a tough job. Recruiters often work long hours, answering phone calls and questions from potential recruits and their parents well into the evening — sometimes on weekends as well.
They can sometimes drive hundreds of miles to visit schools scattered across rural areas.
And Air Force recruiters are under greater pressure to produce than their counterparts in the Army. Last year, the Army brought in 57,101 new recruits with 6,726 recruiters, which averaged out to more than eight recruits per recruiter.
Roughly that's a little more than one every other month. Each Air Force recruiter, on the other hand, brought in nearly 25 new recruits on average — two a month — a rate about three times as high as the Army average.
Some recruiters have alleged to Air Force Times that they feel pressure to falsify their reports — a practice commonly known as pencil-whipping — and that some supervisors tacitly encourage such behavior. The Air Force strongly denied last year that it was a widespread problem.
Recruiters are paid either $300, $375 or $450 in monthly special duty pay, depending on their job, for bringing in fresh talent.
But one former recruiter, Master Sgt. Michael Rosiere, said he thinks many spend a portion of that special duty pay on making sure their recruits have a full stomach.
Recruiters get a monthly $75 out-of-pocket allowance to spend on lunches for recruits. If they want to hold a bigger "center of influence" event, such as a pizza party for recruits or a presentation, they can put in a request to get up to $10 per person.
Rosiere said that the $75 out-of-pocket allowance often wasn't enough. Rosiere said that many times, he drove a kid a long distance to the Military Entrance Processing Station, or MEPS, and then found the recruit didn't have enough money for lunch. He said he usually spent about $40 or $50 a month of his own money, beyond the $75 allowance, that didn't get reimbursed. He said he thinks many other recruiters do the same.
"One kid had holes in his shoes, so I bought him sneakers for $70," Rosiere said. "They're like your troops, after you start working with them. If I mentioned that as a problem, they'd say you don't have to do that. [But many recruiters] say, 'I'm not going to eat unless they have something to eat.'"
Recruiting used to be an all-volunteer job in the Air Force. But after years of struggling to find enough volunteers, the Air Force in 2013 began nominating airmen to be recruiters, as well as nine other developmental special duties. Last October, the Air Force chose 923 airmen to fill special duty assignments, 247 of whom were recruiters.
Staff, technical or master sergeants with at least four years of service remaining before they reach high-year tenure can be nominated for developmental special duties like recruiting. They also have to have shown excellence in their career field, a skill level that matches their grade, and have an overall rating of 5 on their past three enlisted performance reports, as well as high scores on their recent fitness tests.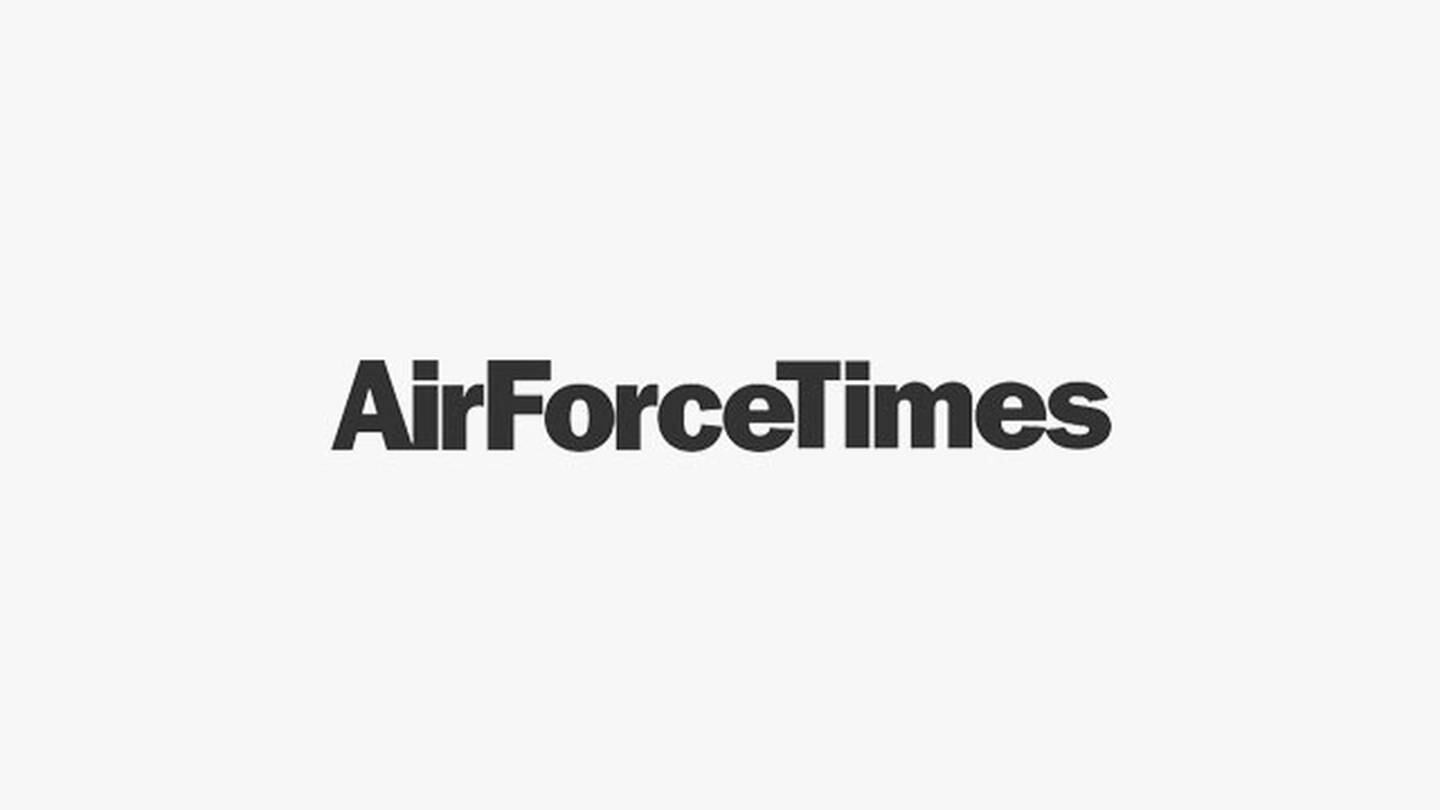 Share: