Two separate technologies were used together to knock dozens of drones out of the sky during a recent Army exercise.
High-powered microwave and high-energy laser systems were demonstrated by Raytheon at an Army exercise at Fort Sill, Oklahoma, in December.
The technology engaged and destroyed 45 drones at the Maneuver Fires Integrated Experiment at the U.S. Army Fires Center of Excellence, according to a report in National Defense magazine.
When used in tandem, the high-power microwaves and high-energy lasers are an effective and affordable defense to unmanned aerial vehicle threats, according to the report. Raytheon demonstrated this technology at the event.
"High energy laser and high-power microwave are the two most cost-effective solutions when it comes to cost per engagement because they are pure energy," Evan Hunt, high-energy laser business development lead at Raytheon's space and airborne systems division, said in the report.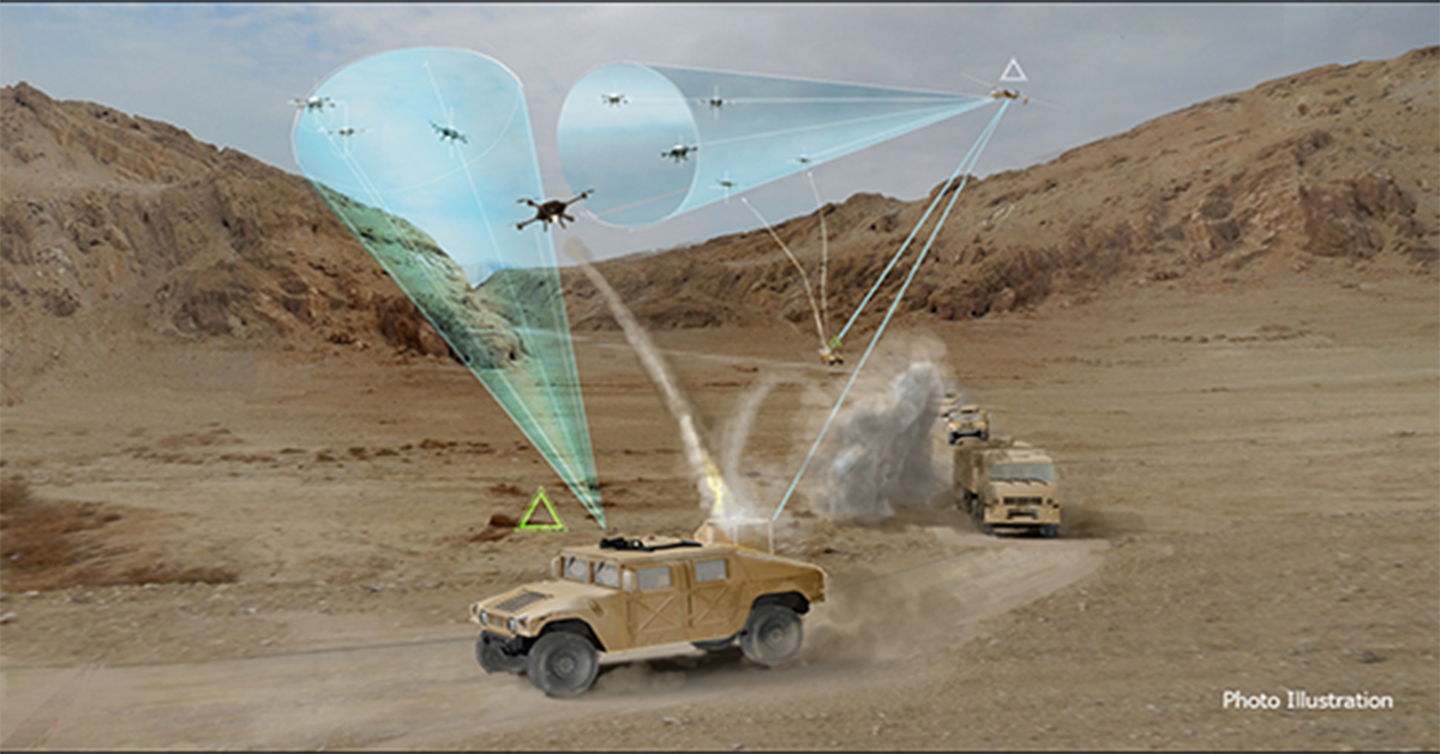 The high-power microwave system, which destroyed 33 UAVs at MFIX, can take out multiple drones at one time with its large beam. The laser, which downed 12 UAVs at the experiment, can target a rogue drone with precision.
Raytheon had a $2 million contract with the U.S. Air Force Research Laboratory to test and demonstrate high-power microwave counter-UAV capabilities, according to sUAS News.
"Our customer needed a solution, and they needed it fast," Ben Allison, director of Raytheon's high-energy laser product line, told sUAS News. "So, we took what we've learned and combined it with combat-proven components to rapidly deliver a small, self-contained and easily deployed counter-UAV system."
At MFIX, military and industry leaders demonstrate solutions for Army capabilities in long-range fires.
Share: