Col. Ryan Marshall was fired from command of the 621st Contingency Response Wing at Joint Base McGuire-Dix-Lakehurst in New Jersey on Wednesday.
Maj. Gen. John Gordy, commander of the Air Force Expeditionary Center, relieved Marshall of command after he "lost confidence in Marshall's ability to continue serving in a leadership position due to alleged conduct unbecoming an officer," according to a release posted on the Expeditionary Center's website.
"This decision was made in the best interest of the men and women serving in the 621st CRW," Gordy said in the release. "I hold our leaders to the highest standard because that's what our Airmen deserve."
The wing's vice commander, Col. James Hall, is now serving as interim commander.
RELATED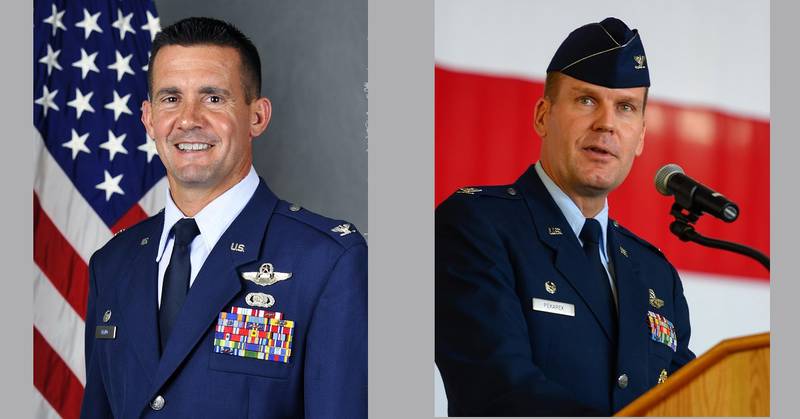 The 621st could not be reached Wednesday evening for further information about Marshall's removal.
According to his official biography, Marshall is a 1993 graduate of the Air Force Academy and a command pilot with more than 5,000 hours in aircraft such as the C-21, C-5 and KC-135. He assumed command of the wing in June 2018. He has received multiple decorations, including the Legion of Merit, one of the service's highest awards for meritorious conduct.
The 621st is responsible for "advising partner nations and joint partners; directing theater-wide command and control; and projecting mobility airpower around the globe for contingency and humanitarian operations," according to Marshall's biography.
Stephen Losey is the air warfare reporter at Defense News. He previously reported for Military.com, covering the Pentagon, special operations and air warfare. Before that, he covered U.S. Air Force leadership, personnel and operations for Air Force Times.
Share: